You've Been Promoted To Supervisor. Now What?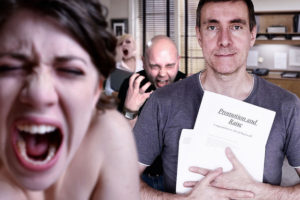 Photo by David Blackwell on Flickr
Your boss quit. Management has promoted you to supervisor.
Please check out my short video about what to do when you have been promoted from a non-leadership position to your first one as a leader.
What would you say in your first conversation with your direct reports after you had been promoted?
---
Back to Blog Home »
Comments


MYTH: Government agencies always award contracts based on price alone. Lowest price always wins.
FACT: While some contracts are awarded to the lowest bidder, government agencies also make awards based on the best value which includes trade-offs between the ability to perform the work, quality, past performance, and price.