You've Been Promoted To Supervisor. Now What?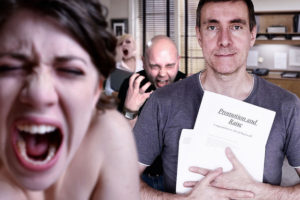 Photo by David Blackwell on Flickr
Your boss quit. Management has promoted you to supervisor.
Please check out my short video about what to do when you have been promoted from a non-leadership position to your first one as a leader.
What would you say in your first conversation with your direct reports after you had been promoted?
---
Back to Blog Home »
Comments
archive
categories
Subscribe to Blog


MYTH: Since the amount of goods and services the government buys is not affected by a economic downturn as private industry, the best time to begin selling to the government is during a recession.
FACT: Developing an effective government business development strategy usually takes years. Waiting until the economy is in recession to pull the trigger on a plan can doom it from the start as this strategy takes time and resources to develop….items that seem to be more scarce when the economy is in a downturn.