You've Been Promoted To Supervisor. Now What?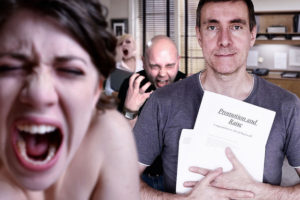 Photo by David Blackwell on Flickr
Your boss quit. Management has promoted you to supervisor.
Please check out my short video about what to do when you have been promoted from a non-leadership position to your first one as a leader.
What would you say in your first conversation with your direct reports after you had been promoted?
---
Back to Blog Home »
Comments


MYTH: Companies cannot do business with the federal government if they aren't connected politically to the party in power.
FACT: The federal government's procurement process is designed to be one of the most objective, transparent processes in the world of business. Contracting officers are forbidden to award federal contracts based on politics. Furthermore, elected officials are forbidden to interfere with the agency's contracting process.