You've Been Promoted To Supervisor. Now What?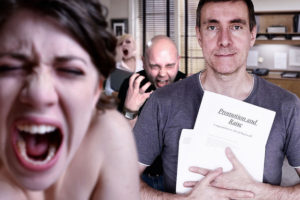 Photo by David Blackwell on Flickr
Your boss quit. Management has promoted you to supervisor.
Please check out my short video about what to do when you have been promoted from a non-leadership position to your first one as a leader.
What would you say in your first conversation with your direct reports after you had been promoted?
---
Back to Blog Home »
Comments


MYTH: Government agencies only do business with large businesses.
FACT: Each government agency sets goals each year on how much money they will spend with small business concerns (traditional small business, woman owned small business, minority owned small business, veteran owned small business, hubzone etc). Some agencies have set their goal to award 30% of their dollars spent to some type of small business concern.