Your Government Business Plan: How to Get Started–and Why Now is the Time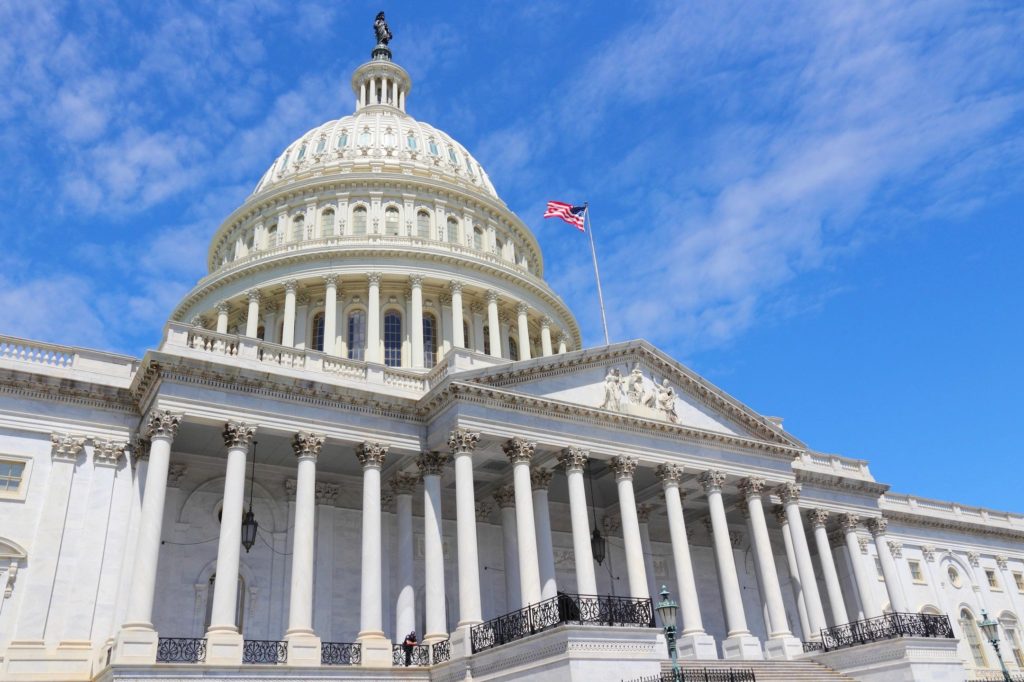 It was March 2004. Our community had lost two of its three largest employers within one year of each other. Even for something as essential as health care, when people have no insurance and they have to choose between making the mortgage payment and a doctor's visit, the mortgage payment wins. We had to have a new line of business, and fast or cuts including my job were inevitable.
A large Request for Proposal (RFP) for primary care and clinic management services with the Department of Veterans Affairs (VA) was just released for competition. Winning this opportunity would solve a great deal of our financial and operational challenges, but the chances of receiving a successful contract award without any previous experience in government business are slim.
Luckily, this was not the case. We had begun exploring new lines of business with the Department of Veterans Affairs since 1999. While the current situation of our company was not as dire then, our leader knew that we had to continue to explore new opportunities because the local and national economy would continually change. We had scoped out the type of services required in these contracts, learned about potential competitors, discovered how the competition could be reduced, and put a winning team together.
The result was the successful award of a five-year contract that totaled $8M throughout its life. It ended up being the largest contract of its kind in the VA at the time.
The point of sharing this story is that contracts with government agencies can offer companies a line of business that may not be as susceptible to economic ebbs and flows. However, the time to begin developing a strategy is when business is doing financially and operationally well. In these instances, more resources such as time and money are available. It is likely that reacting to an economic downturn and developing a thorough government business development plan will not have the time and money it so desperately needs.
Here are five ways to be proactive and begin your government business plan:
Contact your local Procurement Technical Assistance Center (PTAC). Each state has its own, and the services it provides are free. You can find the one for Indiana here. Searching "(desired state name) PTAC" will help you find the one for your state.
Register your business at www.sam.gov. An entity must do this to receive a government contract award.
Determine the PSC and NAICS Codes that best describes the goods/services you want to offer the government.
Register your business at www.fbo.gov. This website is where the government posts some of its many opportunities.
Determine if your business qualifies for any type of small business concern.
Develop a business plan that highlights the agencies (or government prime contractors) which you want to do business, the types of opportunities sought by your company, previous contract award data, specific procurement vehicles (GSA Schedule, ECat) needed to be successful, a forecast for new business opportunities, and an analysis of your competition.
Dedicate your time or your teams time to develop this initiative. There is a lot to learn, and it takes time to learn it. Make it a priority. Schedule it. Don't just do the work "when you have time."
We often say that it takes five years for a company with no government experience to learn the ropes and win its first government contract. One way to decrease that timeline is to either hire someone with experience in government business or find a consultant that specializes in this area. While it is tempting to just skip to responding to RFPs, it is important to develop your business plan so that you can focus on the areas that will give you more "wins".
Have you been interested in doing business with the Federal government? What is your greatest perceived barrier?
---
Back to Blog Home »
Comments


MYTH: Government agencies always award contracts based on price alone. Lowest price always wins.
FACT: While some contracts are awarded to the lowest bidder, government agencies also make awards based on the best value which includes trade-offs between the ability to perform the work, quality, past performance, and price.