When should you protest a government award?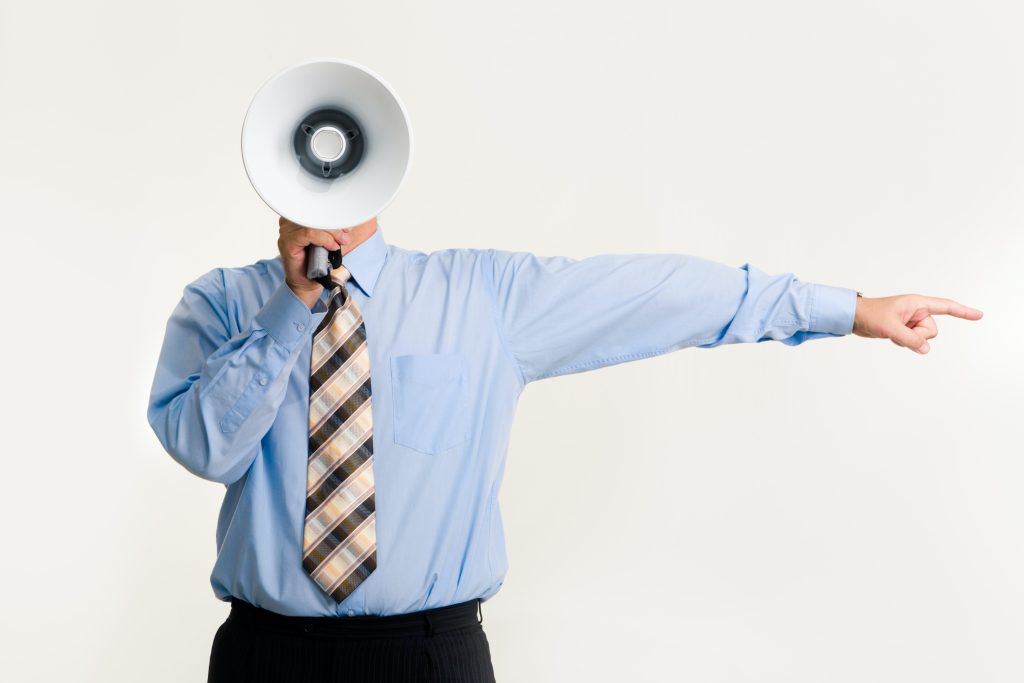 When my company first started pursuing government contracts, I took a different approach to protesting government awards. I was impatient, impetuous, and had a little larger chip on my shoulder–and as a result, I did some things that I should have done. 
While I'm not an attorney, I've learned some things along the way about when it's worth issuing a protest and when it's better to walk away. Here is some advice that I now follow–and recommend to my clients.
Don't protest only because you're angry.

If you're at all competitive, you will occasionally get angry when you don't win. For example, I've asked myself, "How can [the winning bidder] do it for that amount of money? There's no way!" The truth is, I have no way of knowing a competitor's pricing strategy. Maybe they can't make it work–but maybe they

can

. More importantly, I couldn't cite any specific reasons that would hold up when evaluated by the agency, an official, or a judge. I was angry that I lost, but there was nothing (at least nothing constructive) I could do about it. 

Don't protest when you don't have a clear path to win the revised bid.

Multiple times, I protested an award or filed a pre-award protest when I saw an issue with the evaluation criteria. None of my protests were rejected by the agency or the Government Accountability Office (GAO) and the contracts were canceled. That led to a win for us, right? Not so fast. In almost all of the cases, either the RFQ was re-issued with more stringent evaluation criteria (which usually would disqualify us) or I wouldn't see another bidding opportunity released. In short, we never won any work because of these protests. If you can see a clear path, a protest may be warranted. However, through my experience, I didn't and rarely protest on these grounds now.

Don't protest when it will negatively impact relationships.

I should have realized sooner that protesting an award wasn't a great first impression with an agency. Instead, I now try to make some inroads with contracting officers and program managers after I lose a bid, striving to learn why they choose another vendor, brand, or product and educate them about our company. This is considerably more effective than trying to win business on procurement technicalities and far more productive to building long-term relationships. If my attempt to build a relationship fails, it's likely we wouldn't have been a good fit regardless. There are a lot of agencies out there; I now choose to focus on those that see our value. 

Don't protest when the award is less than $250K.

The juice just isn't worth the squeeze, and I don't get paid extra by the government to be the "Acquisition Police." There's only so much time, so focus on the top priority opportunities and more constructive efforts.
This isn't to say you should never file a protest, but it should be done rarely, after careful consideration, and for the right reasons–in short, not in the same knee-reaction way I once did.  
How do you approach protests? Do you file them yourself or do you always involve an attorney? Are you quick to file or slow to draw?
---
Back to Blog Home »
Comments


MYTH: Companies cannot do business with the federal government if they aren't connected politically to the party in power.
FACT: The federal government's procurement process is designed to be one of the most objective, transparent processes in the world of business. Contracting officers are forbidden to award federal contracts based on politics. Furthermore, elected officials are forbidden to interfere with the agency's contracting process.