What is your number one priority as a business?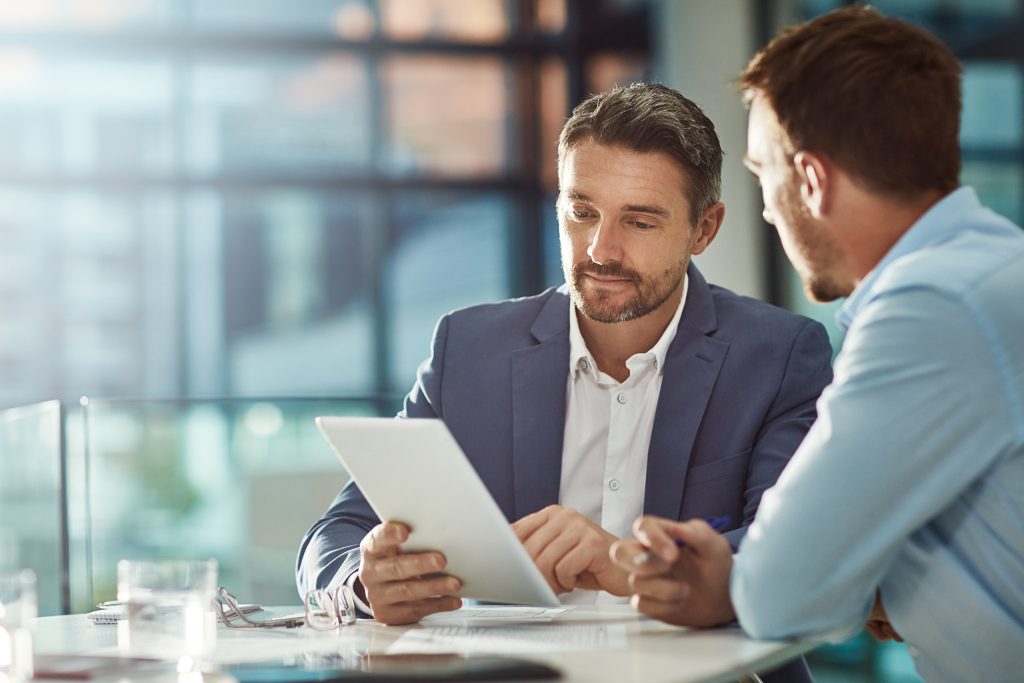 Today's post is short and to the point, because it's all about where your focus should be.
As a business leader, your top priority should be how your product or service can relieve your customer's anxiety. Your ability to help your customer sleep well at night will be directly proportional to your success.
When customers are looking for solutions, the root cause is always a problem they're experiencing. It could be a lack of quality in a product they currently buy, issues with a vendor not hitting deadlines, a lack of responsiveness to their questions or clarifications, or ongoing maintenance required on a product. It could be the time it takes to back-fill a position or how much they pay for the product/service. Sometimes, it's a combination of factors.
How do you know what's causing their anxiety? Do your research–and that starts with asking them where other vendors have missed the mark. Then, when you get a chance to serve them, make it effortless to do business with you. Return phone calls and emails more quickly than others. Overdeliver. Communicate. Ask them about their family and interests. Be real. 
In short, solve their problems. This is a key differentiator. You can't just talk the talk–but once you get an opportunity, walking the walk will lead to even more opportunities. 
---
Back to Blog Home »
Comments


MYTH: Doing business with the government does not rely on relationships and does not require any marketing. All that is required finding opportunities on web sites and responding with quotes/proposals.
FACT: Having great relationships with government end users can provide more opportunities beyond RFQs/RFPs posted to government web sites. Some opportunities do not even require the government put it out for a competitive bid process so knowing someone could present more chances to do business. Furthermore, relationships also help build positive past performance history which is critical to winning future opportunities.