VA Seeking Radiologist Services in the Sioux Falls SD Area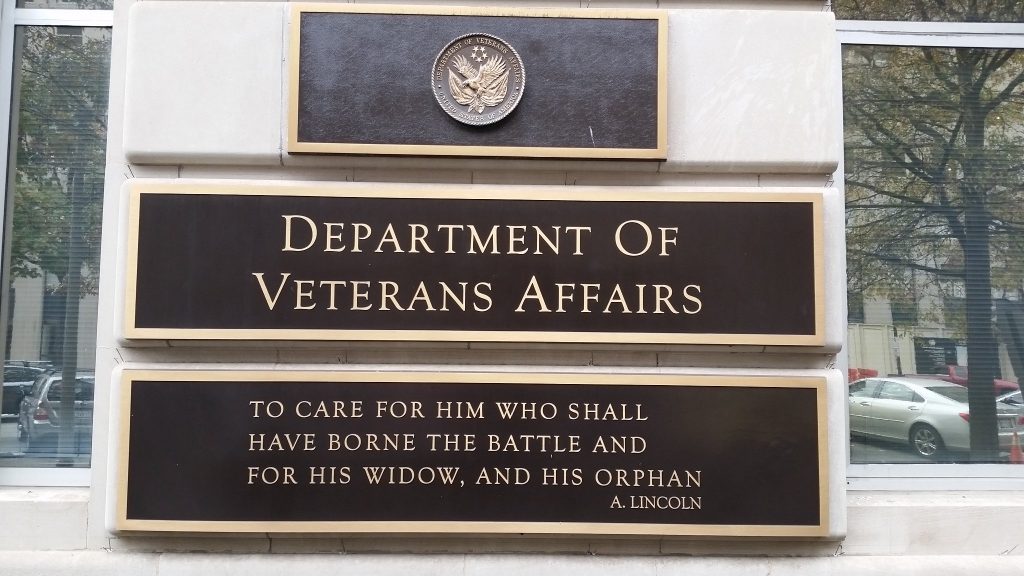 Photo by JeffOnWire on Flickr
The Sioux Falls VA Health Care System (SFVAHCS) intends to secure on-site and off-site 24-hour coverage for Radiology Physician services for the SFVAHCS. These services will be delivered through a contractual relationship which may last up to five years.
The VA is currently seeking responses from parties interested in providing these services. Responses collected will help determine the direction in which the VA wants to take to procure these services. If you are interested in learning more, please contact rich.earnest@betteryourcompany.com.
---
Back to Blog Home »
Comments
archive
categories
Subscribe to Blog


MYTH: Doing business with the government does not rely on relationships and does not require any marketing. All that is required finding opportunities on web sites and responding with quotes/proposals.
FACT: Having great relationships with government end users can provide more opportunities beyond RFQs/RFPs posted to government web sites. Some opportunities do not even require the government put it out for a competitive bid process so knowing someone could present more chances to do business. Furthermore, relationships also help build positive past performance history which is critical to winning future opportunities.