VA Seeking Radiologist Services in the Sioux Falls SD Area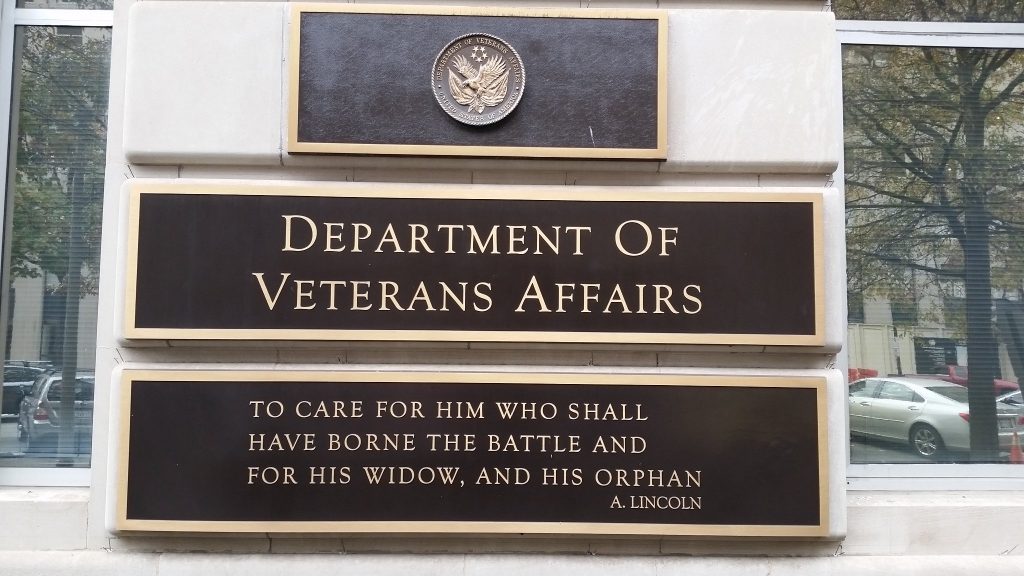 Photo by JeffOnWire on Flickr
The Sioux Falls VA Health Care System (SFVAHCS) intends to secure on-site and off-site 24-hour coverage for Radiology Physician services for the SFVAHCS. These services will be delivered through a contractual relationship which may last up to five years.
The VA is currently seeking responses from parties interested in providing these services. Responses collected will help determine the direction in which the VA wants to take to procure these services. If you are interested in learning more, please contact [email protected].
---
Back to Blog Home »
Comments


MYTH: Government agencies only do business with large businesses.
FACT: Each government agency sets goals each year on how much money they will spend with small business concerns (traditional small business, woman owned small business, minority owned small business, veteran owned small business, hubzone etc). Some agencies have set their goal to award 30% of their dollars spent to some type of small business concern.