VA Seeking Radiologist Services in the Sioux Falls SD Area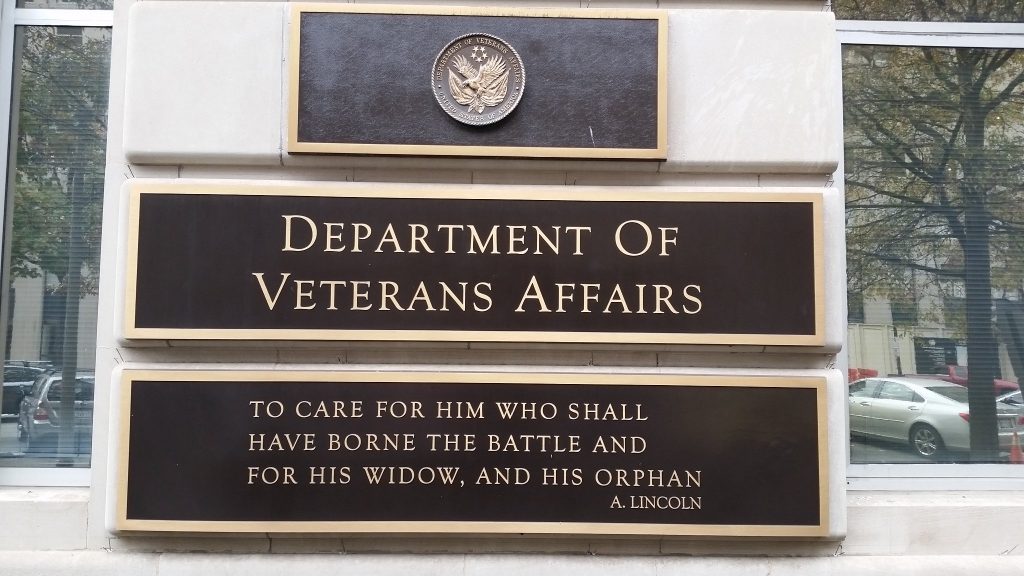 Photo by JeffOnWire on Flickr
The Sioux Falls VA Health Care System (SFVAHCS) intends to secure on-site and off-site 24-hour coverage for Radiology Physician services for the SFVAHCS. These services will be delivered through a contractual relationship which may last up to five years.
The VA is currently seeking responses from parties interested in providing these services. Responses collected will help determine the direction in which the VA wants to take to procure these services. If you are interested in learning more, please contact [email protected]
---
Back to Blog Home »
Comments


MYTH: Since the amount of goods and services the government buys is not affected by a economic downturn as private industry, the best time to begin selling to the government is during a recession.
FACT: Developing an effective government business development strategy usually takes years. Waiting until the economy is in recession to pull the trigger on a plan can doom it from the start as this strategy takes time and resources to develop….items that seem to be more scarce when the economy is in a downturn.