Selling On Your Contract Vehicle: Free Webinar 10/12/2023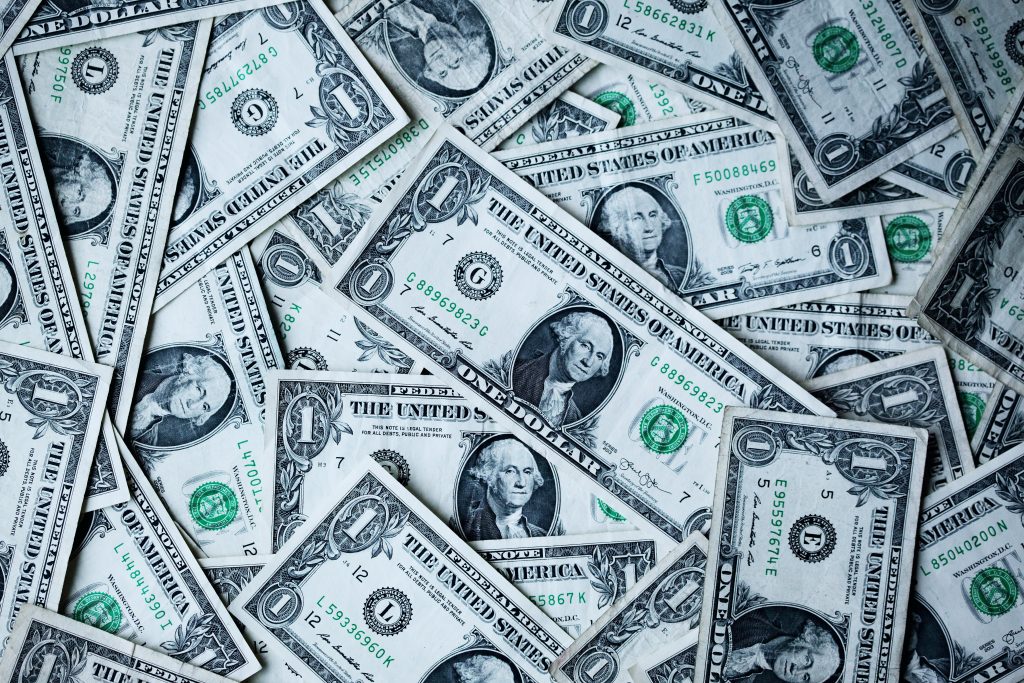 Photo by Alexander Grey on Unsplash
In my early years as a government contractor, businesses continually contacted my company, wanting me to hire them to obtain a GSA MAS Contract(often called the GSA Schedule). Our company was in the business of providing health care to Veterans. We thought about it because we could leverage our past performance and our recruiting department to provide clinical staffing to government agencies. We chose not to because our line of business kept us very busy. 
These sales pitches always included the following:
Over X dollars (in the billions) are bought on a GSA Schedule every year!

A GSA Schedule will allow buyers to come to you since you will be listed on GSAAdvantage and GSAElibrary.

A GSA Schedule is the only thing between you and ultimate government contracting success.
See a theme here? Lots of money. Instant success. No work needed. These sales pitches almost portray the GSA Schedule in particular as the Amazon of the Federal government. People are just sitting at their desks ordering stuff. Unfortunately, it doesn't work that way.
Here's the reality. Over half of GSA schedule holders never sell a dime of products or services. 
This doesn't just go for the GSA's MAS Schedule. As part of the research I do for clients, I often run reports on who has certain contract vehicles and how many task orders companies have received. It floors me when I see many companies that have never received a task order. Some contract vehicles have the same success (or failure) statistics as the GSA Schedule….over half with no sales. So much for these contract vehicles being the answer to getting more government sales. 
After evaluating both the market of companies selling via contract vehicle and companies actually getting sales, I saw one vital step ignored. The company didn't know who bought what they sold on the contract vehicle they were awarded–and they made no efforts to market their products or services to these customers.
On Thursday, October 12th, I'll host that will show you how to identify not only who buys what they sell but on which contract vehicle they bought it using free tools such as the SAM Databank and Google Sheets Pivot Tables. While this webinar will show you how to find your customers once you are awarded a contract vehicle, it should first be used to help you decide which contract vehicles are best for what you sell AND where your current customers are already buying. 
Please click here to register.
If you can't make it and would like to meet with me instead, please schedule some time on my calendar here.
Hope to see you there!
---
Back to Blog Home »
Comments


MYTH: Government agencies only do business with large businesses.
FACT: Each government agency sets goals each year on how much money they will spend with small business concerns (traditional small business, woman owned small business, minority owned small business, veteran owned small business, hubzone etc). Some agencies have set their goal to award 30% of their dollars spent to some type of small business concern.