Not Ready to Hire A GovBiz Expert? Here's How To Start On Your Own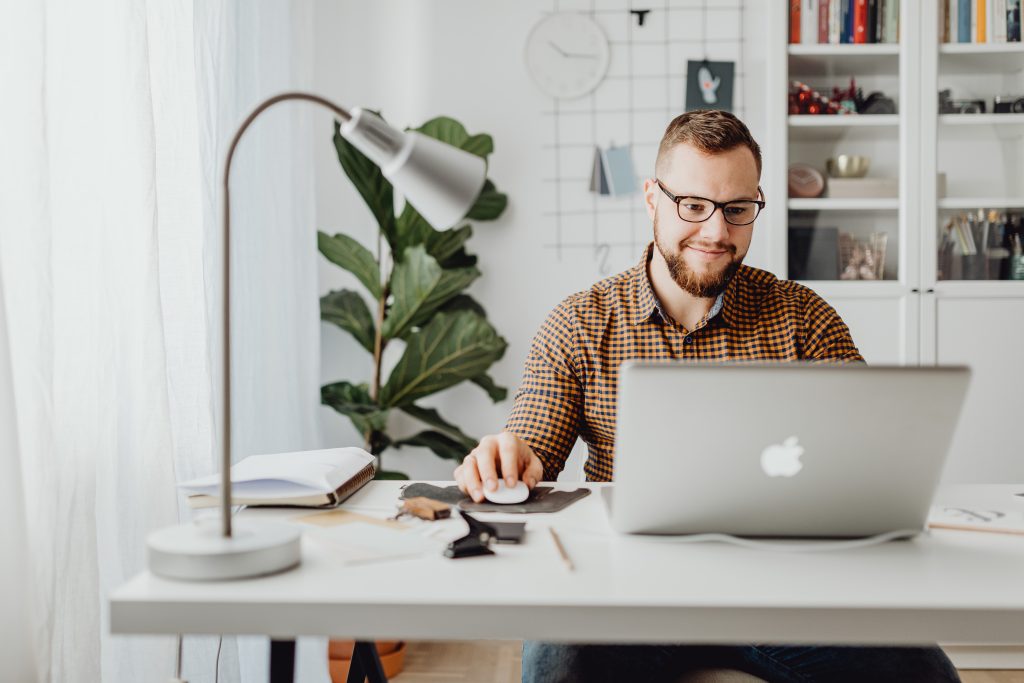 There are many good reasons to sell products and services to the federal government, but getting started can be a little daunting. If you're not quite ready to begin, you can take some steps in the right direction before you make a significant commitment. Here are a few things you can do now to set your business up for long-term success:  
Contact your Procurement Technical Assistance Center (PTAC).

Each state has its own–and you can find them

here

. Their services are free, and they can help you with all the items on this checklist.

Register your business at www.sam.gov.

This is required to be awarded government contracts and where many opportunities to work with government agencies are posted. 

Determine which Product Services Codes (PSC) and North American Industry Classification System (NAICS) codes best describe the goods/services you want to offer the government.
Determine if your business qualifies for any type of small business concern.

To learn more, click

here

. 

Develop a business plan

that highlights the agencies (or government prime contractors) with which you want to do business, the types of opportunities sought by your company, previous contract award data, specific procurement vehicles (GSA Schedule, ECat) needed to be successful, a forecast for new business opportunities, and an analysis of your competition.
Ultimately, you'll want to dedicate time to your government business effort–just like you would with anything else you hope will pay dividends for your company. There's a lot to learn, but you don't have to do it all at once. Make it a priority and put it on your calendar. Don't wait until you have "extra time."
One final note: as the first item in the list above suggests you don't have to go it alone. In addition to your PTAC, there are other government-funded organizations that can help you with your government business strategy. To help you understand what they have to offer, we recently interviewed one of these organizations: an entity we have worked with and respect for its knowledge and thoroughness. We'll share excerpts from the interview in the coming weeks. Stay tuned!
---
Back to Blog Home »
Comments


MYTH: Since the amount of goods and services the government buys is not affected by a economic downturn as private industry, the best time to begin selling to the government is during a recession.
FACT: Developing an effective government business development strategy usually takes years. Waiting until the economy is in recession to pull the trigger on a plan can doom it from the start as this strategy takes time and resources to develop….items that seem to be more scarce when the economy is in a downturn.