Not All Government Customers Are Created Equal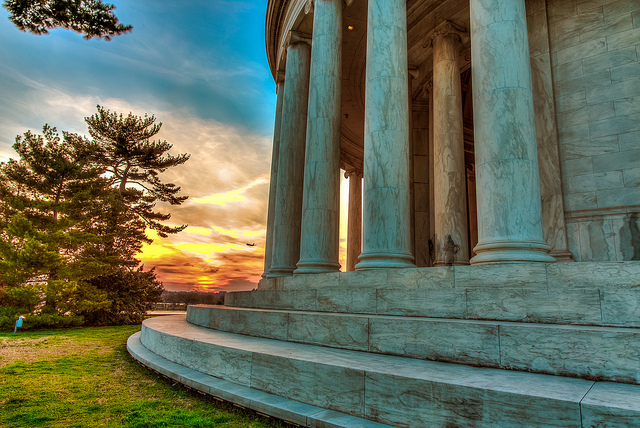 Photo by dpbirds on Flickr
When I first started doing business with the Federal government, I assumed they were one customer. Since they all followed the same rules, why wouldn't the process of winning business be the same, right? However, after I participated in some procurements, I found this not to be the case. Even each agency has different customers within their organization.
In my experience, they are not all equal in the sense of being a good fit for the goods/services we were selling or our company's vision. I have listed below some experiences that showed me we were not a good fit with them:
Bought on lowest price even when the Request for Proposal was structured to award to the person who had the best technical proposal and past performance.
Did not thoroughly answer questions or address issues with their statement of work or other contract terms which left a degree uncertainty with how we should address the opportunity.
Established a notably short response time to RFPs and were unwilling to extend the due date. Sometimes this occurred when they were not timely in giving responses to questions asked by vendors.
Attempted to require us to provide goods/services not mentioned in the contract without any price modification once awarded. We asked them to submit their requests through our contracting officer (which is the correct way of making changes).  However, they chose not to do it while still expecting us to fulfill their requests.
I would take note when instances like these occurred, and it helped me with my strategy in how to respond. In some cases, if we didn't feel like the contracting office was letting too many "instances" occur, and some broke rules about government procurements, we launched a protest. Others were more in a gray area, and we chose not to respond to the opportunity.
Time and resources are finite. So, in my experience, my winning formula involves choosing customers where the instances listed above occur less. Companies that sell goods and services in the private sector look for customers that are a good fit. In my experience, government contractors should do the same.
Sound Off: What attributes does a customer have that make them a good fit for your organization?
---
Back to Blog Home »
Comments


MYTH: Doing business with the government does not rely on relationships and does not require any marketing. All that is required finding opportunities on web sites and responding with quotes/proposals.
FACT: Having great relationships with government end users can provide more opportunities beyond RFQs/RFPs posted to government web sites. Some opportunities do not even require the government put it out for a competitive bid process so knowing someone could present more chances to do business. Furthermore, relationships also help build positive past performance history which is critical to winning future opportunities.