National Education and Awareness Social Marketing Campaign: Mental Health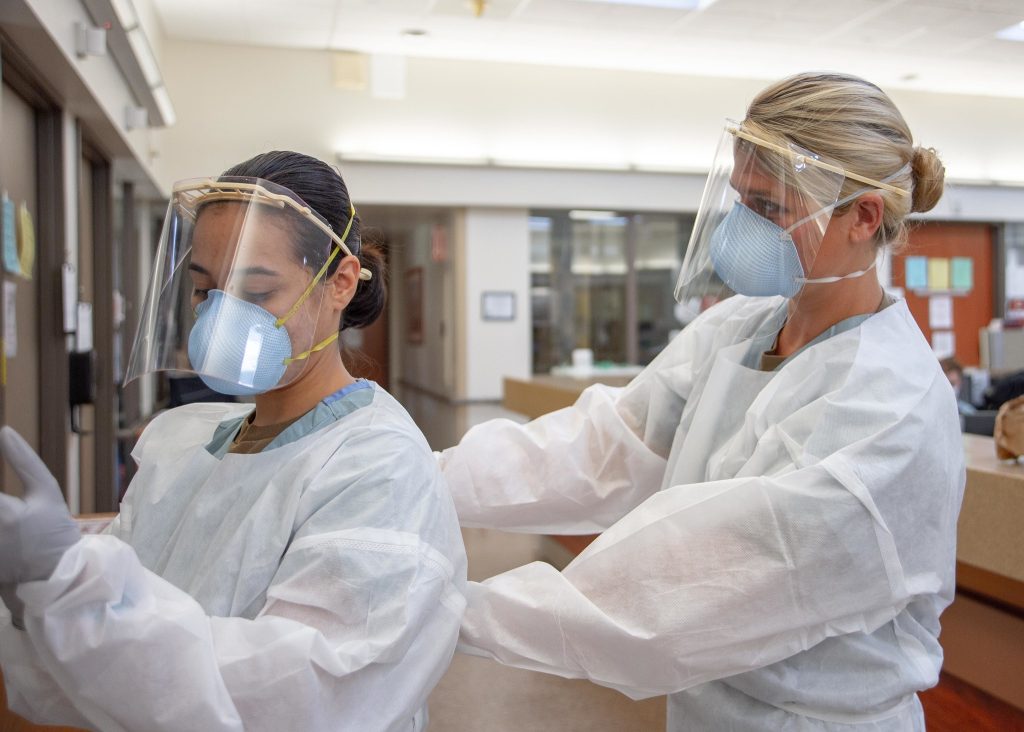 Photo by Official U.S. Navy Page on Flickr
The Center for Disease Control and Prevention (CDC), National Occupational Safety and Health (NIOSH), is seeking information on a potential requirement for National Education and Awareness Social Marketing Campaign for Employer Efforts to Support the Mental Health of Health Workers. The purpose of seeking information is to complete market research on the types of small businesses (WOSB, 8(a), VOSB, HubZONE) that provide these types of services as well as the types of Government-Wide Acquisition Contracts (GWACs) they may have at their disposal.
The contract will be for a period of twenty-four (24) months. Responses to this inquiry are due by December 29th. Please let me know if you would like more information.
---
Back to Blog Home »
Comments


MYTH: Since the amount of goods and services the government buys is not affected by a economic downturn as private industry, the best time to begin selling to the government is during a recession.
FACT: Developing an effective government business development strategy usually takes years. Waiting until the economy is in recession to pull the trigger on a plan can doom it from the start as this strategy takes time and resources to develop….items that seem to be more scarce when the economy is in a downturn.