National Education and Awareness Social Marketing Campaign: Mental Health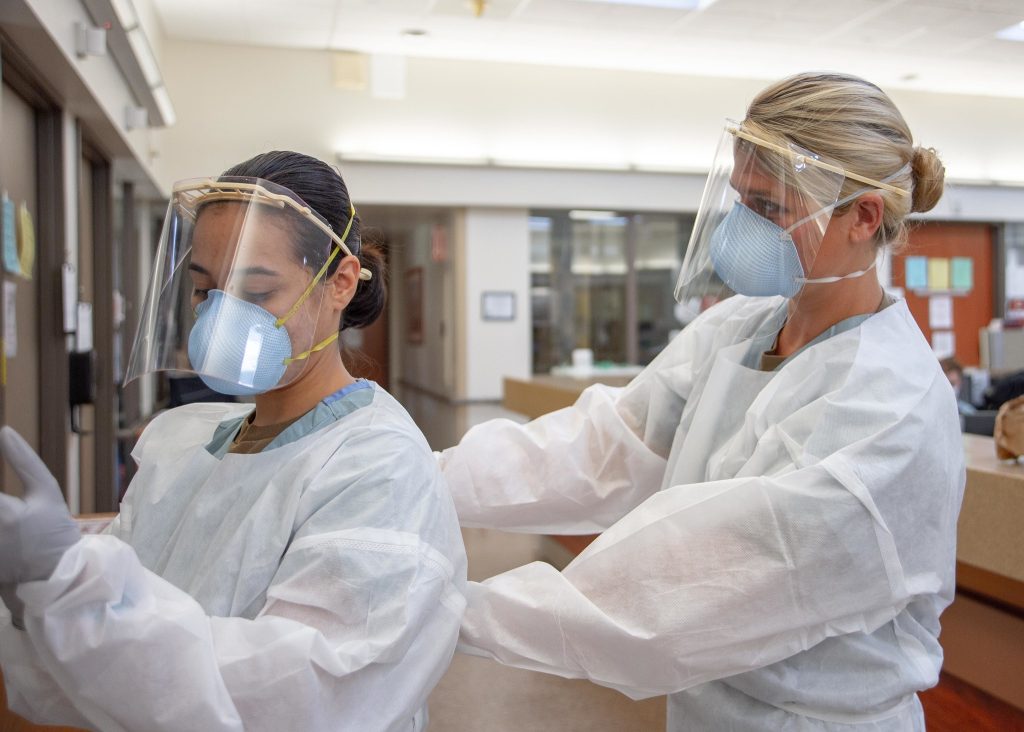 Photo by Official U.S. Navy Page on Flickr
The Center for Disease Control and Prevention (CDC), National Occupational Safety and Health (NIOSH), is seeking information on a potential requirement for National Education and Awareness Social Marketing Campaign for Employer Efforts to Support the Mental Health of Health Workers. The purpose of seeking information is to complete market research on the types of small businesses (WOSB, 8(a), VOSB, HubZONE) that provide these types of services as well as the types of Government-Wide Acquisition Contracts (GWACs) they may have at their disposal.
The contract will be for a period of twenty-four (24) months. Responses to this inquiry are due by December 29th. Please let me know if you would like more information.
---
Back to Blog Home »
Comments


MYTH: Government agencies always award contracts based on price alone. Lowest price always wins.
FACT: While some contracts are awarded to the lowest bidder, government agencies also make awards based on the best value which includes trade-offs between the ability to perform the work, quality, past performance, and price.