Maximizing Government Sales: The Importance of Q4 and Strategic Preparation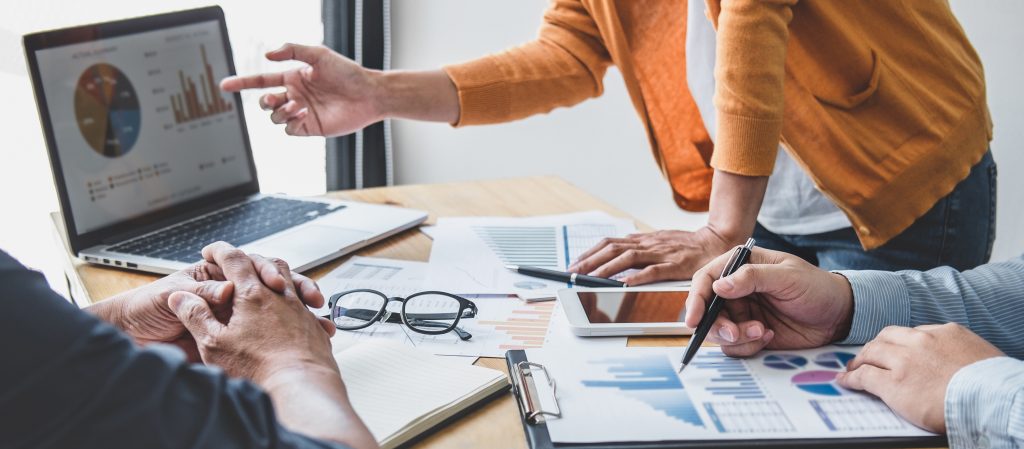 Government sales can be lucrative for small businesses, particularly those in government contracting. However, it is important to understand how money is appropriated, how procurement dollar thresholds and the rules behind them are established, and how to develop a comprehensive strategy. 
The "Use it or Lose it" Appropriations Rule
In government spending, the "use it or lose it" principle applies to appropriations allocated to government agencies. It means that agencies must spend the funds appropriated to them before the end of the fiscal year, typically on September 30. Failure to utilize the allocated budget results in the forfeiture of those funds, as they usually cannot be carried over to the next fiscal year.
Understanding the importance of this rule is crucial for businesses engaged in government contracting. As Q4 approaches, agencies often face pressure to allocate their remaining budget dollars to avoid losing current and future funds. This presents a unique opportunity for small businesses to secure contracts and deliver products or services to government agencies within a limited timeframe.
The Value of Q4 for Small Business Government Contractors
While Q4 holds significance due to the "use it or lose it" rule, it should not be the sole focus of small business government contractors. A successful sales strategy in this sector requires attention throughout the year. Q1, Q2, and Q3 are vital for building relationships, establishing your company with prospects, and identifying upcoming opportunities.
For businesses that find themselves less prepared than desired for Q4, there are still opportunities for quick wins in 2023. Here are a few examples
Leveraging existing relationships

Exploring smaller contracts

Focusing on agencies with urgent needs

Responding to all RFIs related to your products and services

Proposing equal products for RFQs with the "brand name or equal clause" 
Finally, having your staff ready to respond to more proposals in Q4 could help you win more contracts. I've worked with multiple clients who have won simply because they chose to submit and others didn't. This doesn't mean you should throw out your Go/No-Go process, but you must be super-focused on developing proposal responses.
Preparing for Success in Government Sales Beyond Q4
The 80/20 rule applies. Small business government contractors must invest 80% of their time and effort in positioning themselves with prospects throughout the year to maximize Q4 results. It is essential to adopt a comprehensive sales strategy that encompasses all quarters. Rather than focusing solely on Q4, businesses should allocate time and resources to build relationships, engage with prospects, and stay informed about upcoming opportunities throughout the year.
Investing time in Q1, Q2, and Q3 allows contractors to position themselves favorably in the eyes of government agencies. This involves attending industry events, participating in government forums, and maintaining open lines of communication with potential clients. By demonstrating expertise, reliability, and a strong track record, businesses can increase their chances of securing contracts in the long term. However, creating a relationship in Q4 might be tougher as everyone is in a mad dash to finish the year.
While Q4 presents a unique opportunity for quick wins, businesses must strive for a balance between short-term gains and long-term positioning. Securing contracts in Q4 is beneficial, but the ultimate goal should be establishing a solid foundation for Q1, Q2, Q3, and Q4 of the following year.
More resources on maximizing 4th quarter results can be found in our Federal Access Ecosystem. Signing up for a Corporate Plan membership will give you access to hundreds of templates, strategy guides, and on-demand training sessions. Please click here to learn more.
---
Back to Blog Home »
Comments


MYTH: Government agencies always award contracts based on price alone. Lowest price always wins.
FACT: While some contracts are awarded to the lowest bidder, government agencies also make awards based on the best value which includes trade-offs between the ability to perform the work, quality, past performance, and price.