Lessons From COVID-19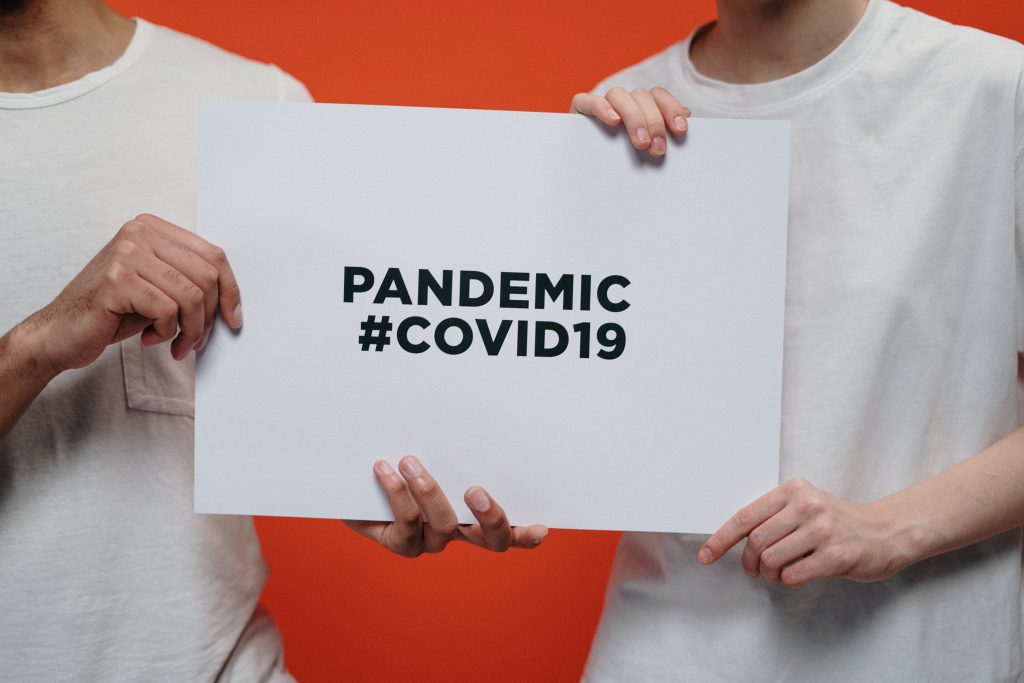 There's a quote I like from the first Indian first prime minister of India, Jawaharlal Nehru. He said, "Crises and deadlocks when they occur have at least this advantage, that they force us to think." 
During the past few months, this quote has been on my mind as we've all been forced to think a little differently. While my focus has certainly been on all the individuals and families whose lives are being disrupted through the catastrophic health effects of the coronavirus pandemic, I also know it's affecting even those of us who have been fortunate to still have our health. If nothing else, it's provided ample opportunity to not only be grateful but to re-evaluate our priorities. For me, it's solidified three important lessons:
Prioritizing your health is more important than ever.

Prior to COVID-19, I talked a good game in terms of my health. Like a lot of men my age, I stayed somewhat active and would have moments when I was doing pretty well in terms of eating right. Now, however, I realize– more acutely than ever–that if you don't have your health, you don't have much. Amid the challenges we faced with gyms being closed during the pandemic, we had to get creative in how we stayed active. That's been a good catalyst for trying new things, while also a reminder to appreciate any facilities and amenities we have access to. But ultimately, what I've been encouraged to remember is that there's ample opportunity to stay healthy if you are motivated to do so. In other words, you'll either find a way, or find an excuse. 
Most work can happen just about anywhere, at any time.

Over the years, I've become conditioned to an 8 a.m. to 5 p.m. workday, and that's still when most of my work gets done. However the "new normal" has allowed me to give myself more flexibility in terms of how and when I complete tasks. Being accessible to your clients and partners is critical, and that–of course–usually happens during traditional working hours. But I'm paying close attention to my energy level, my family's needs, and my patterns of productive work in order to learn how I might adapt to this newfound flexibility. I have to guard against working too many hours, but otherwise, it's refreshing to know there are fewer boundaries on "work time."
You'll never regret spending more time with the people who matter.

There's a

number

of different

articles

that share

lessons

from people at the end of life. While they vary somewhat, there's one common theme: people matter more than money, and the people who matter most matter more than work. As someone committed to his professional life, it's easy for me to get caught up in day-to-day tasks and to stay at the laptop to answer just "one more" email (which often turns into an hour). Now, I'm trying to be as diligent about ending my workday on time as I am about starting on time and striving to pay more attention to my family and close friends. If 2020 has taught me nothing else, it's that we can't take anything for granted. Especially those we care about.
What have you learned from the coronavirus pandemic? How has it changed your outlook?
---
Back to Blog Home »
Comments


MYTH: Providing goods and services to the government means you have to wait forever to get paid.
FACT: Many government contracts are subject to the Prompt Payment Act which was enacted to ensure the federal government makes timely payments. Bills are to be paid within 30 days after receipt and acceptance of goods/services or after receipt of an invoice whichever is last. If a timely payment is not made, interest should be automatically paid.