Language Services: Translation and Interpretation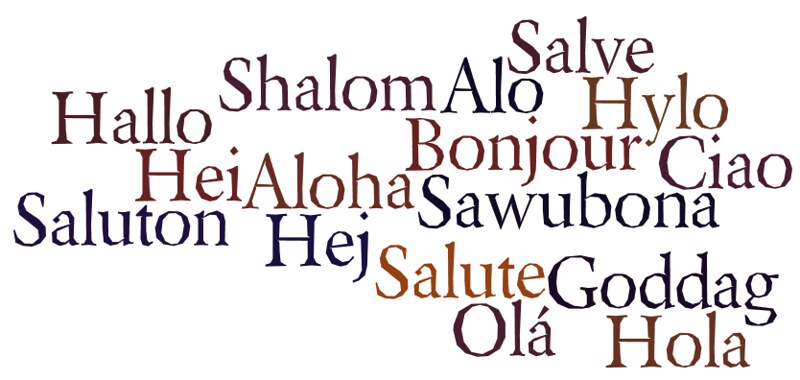 Photo by Jez on Flickr
The National Institutes of Health's (NIH) Office of Equity, Diversity, and Inclusion (EDI) seeks small business sources that can provide Language and Translation Services. Interested parties should respond to the NIH with their availability and capability of providing such services. The goal is to provide meaningful access through multiple mediums to individuals who do not speak, read, or write in English as their primary language. They are looking for qualified small businesses that provide:
Oral Language Assistance
Translation of Written Materials
Translation of Digital Information/Web Content
Other Translation and Interpretation Support
NIH anticipates the performance period as one base year and four option years (five years). All interested parties should respond to the contracting officer by 1/18/2022 at 9 AM EST.
Please let me know if you have any questions about this opportunity.
---
Back to Blog Home »
Comments


MYTH: Since the amount of goods and services the government buys is not affected by a economic downturn as private industry, the best time to begin selling to the government is during a recession.
FACT: Developing an effective government business development strategy usually takes years. Waiting until the economy is in recession to pull the trigger on a plan can doom it from the start as this strategy takes time and resources to develop….items that seem to be more scarce when the economy is in a downturn.