How to Hire and Retain Rockstar Employees for your Government Contract: Exit Interviewing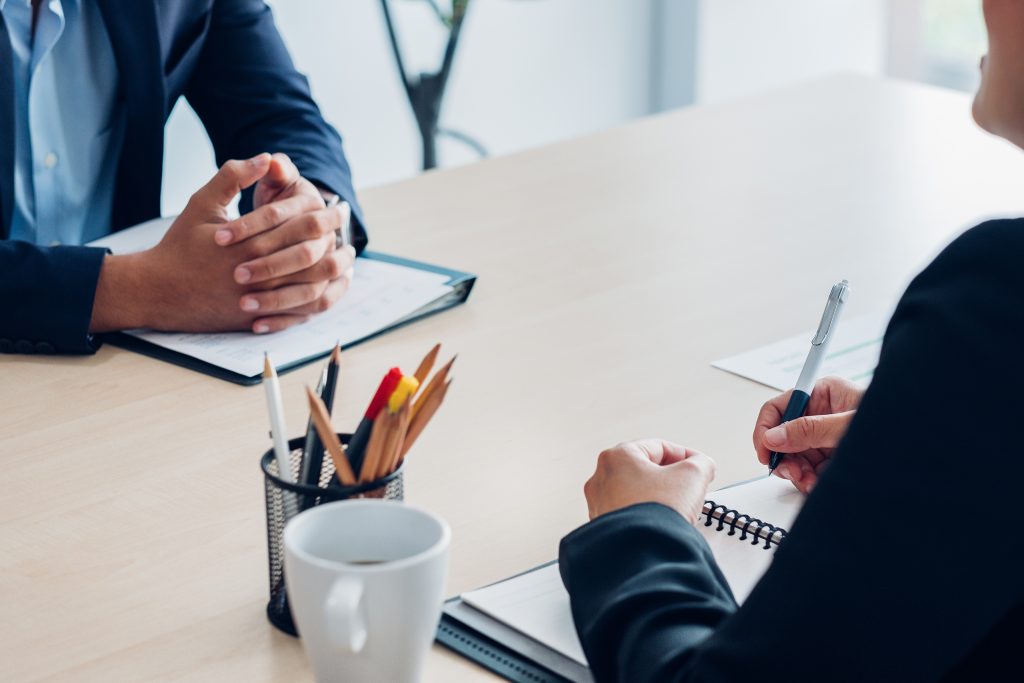 When team members leave your organization at increasing rates, it's important to know why–especially in the current job market. One of the best ways to find out is through exit interviews, which can help you identify opportunities for organizational improvement, improve employee retention, better understand employees' perceptions, and gain insight into managers' effectiveness. 
Team members at all levels should be invited to participate in the process, not just key employees. Even so, only employees that leave the company on good terms should receive an exit interview–you can skip the exit interview for those asked to leave. Keep in mind, exit interviews should be taken with a grain of salt. Some employees may not be completely honest during exit interviews for fear of "burning bridges." Others will be fully transparent.
There is no "right" timeframe for exit interviews to be conducted. Some suggest the best time is halfway between when the employee announces they are leaving and their actual departure date. This way, the initial excitement has calmed down, and the employee has not yet disengaged.
Here are some of the questions you should ask in the exit interview1:
What prompted you to begin looking for another opportunity?

Do you feel your manager gave you what you needed to succeed?

What did you like best or least about your job?

Do you think your job has changed since you were hired?

Were your achievements recognized throughout your employment?

What suggestions do you have for the company? How can we improve?

Is there anything that would have changed your mind about leaving?

Would you recommend our company to a friend? Why or why not?

Did you share any concerns we discussed today before deciding to leave?
It is not mandatory that someone from HR conduct all of the exit interviews. It can be a neutral manager or a mentor the employee trusts. For some clients, I conduct exit interviews for several employees and those who left our HR department. The director of HR thought that having someone else conduct the exit interview would encourage the exiting employee to be more candid.
My former co-worker Don Barger once said: "One thing I learned while conducting exit interviews is the need to probe further when asking the questions. Sometimes it's as easy as saying, 'is there anything you would like to add to that' or 'can you explain that a little bit further?'" You may have to investigate further for the information you are seeking. 
Once you have finally collected the information from the exit interview, then what? The information needs to be analyzed and the findings shared with the appropriate leaders in your organization. There is no point to conducting exit interviews if you don't use that information to implement positive change.
That's a wrap! This concludes the series on Rockstar Employees. Questions regarding this series or any previous topics? Connect with me on LinkedIn or at [email protected].
1Source: https://read.nhbr.com/nh-business-review/2021/05/21/#?article=3786365
---
Back to Blog Home »
Comments


MYTH: Companies cannot do business with the federal government if they aren't connected politically to the party in power.
FACT: The federal government's procurement process is designed to be one of the most objective, transparent processes in the world of business. Contracting officers are forbidden to award federal contracts based on politics. Furthermore, elected officials are forbidden to interfere with the agency's contracting process.