How Industry Days Can Help Your Business Understand Government Needs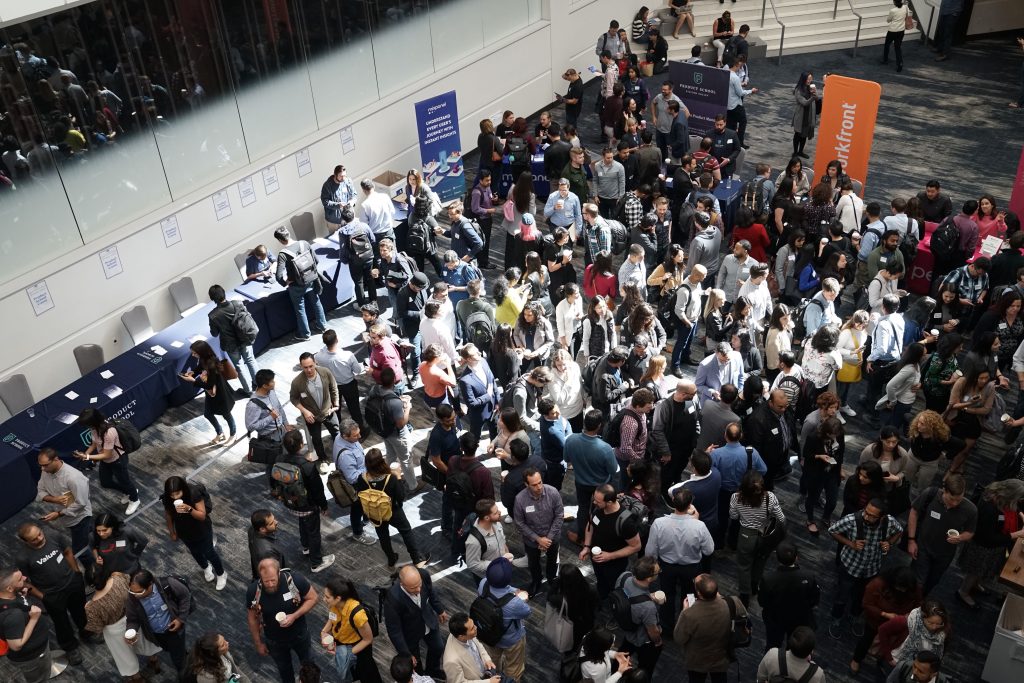 Photo by Product School on Unsplash
Doing business with the government can seem complex. One way government agencies try to demystify the process is through Industry Days, which provide aspiring government contractors with insight into future needs and opportunities.
Industry Days are often held prior to the release of a Request for Proposal (RFP), and include details about the goal of a given procurement opportunity, details about what will be requested, and the anticipated schedule. Businesses also have the chance to ask questions and build relationships with agency contacts.  
Reverse Industry Days are similar events with a twist: government agencies are the audience, and contractors take the lead in sharing what's most important to them, important changes influencing their work, and new products and services.
Regardless of the format, Industry Days vary in length and have reverted back to face-to-face after two years of virtual events amid the pandemic. Even for those who can't participate, it's worth requesting the information shared at an Industry Day, including contact information for the decision-makers and their influencers. 
Here are some examples of industry days posted in the last week:
Homeland Security/US Coast Guard – This event will focus on matchmaking for small and other than small businesses that provide construction, architectural and engineering, and construction-related services.
LOP Industry Day: Learn How to Compete for Leases with the Federal Government –  free, online presentation of GSA's Lease Offer Platform (LOP), which consists of the Automated Advanced Acquisition Platform (AAAP) and the Requirement Specific Acquisition Platform (RSAP).
Advanced Research and Analysis for Equity, Inclusion, and Accessibility (Barrier Analysis) – The SEC's Office of Equal Opportunity requires expertise in social science, personnel procedures, public policy, and data analytic methods to assist in carrying out and reporting on all aspects of the barrier analysis research process.
To search for Industry Days relevant to your business, visit SAM.gov. To learn more about how to develop and execute a government business strategy specific to your company, reach out to me at [email protected] to have a discussion. 
---
Back to Blog Home »
Comments


MYTH: Since the amount of goods and services the government buys is not affected by a economic downturn as private industry, the best time to begin selling to the government is during a recession.
FACT: Developing an effective government business development strategy usually takes years. Waiting until the economy is in recession to pull the trigger on a plan can doom it from the start as this strategy takes time and resources to develop….items that seem to be more scarce when the economy is in a downturn.