FYI on RFIs, Part 6: Ghosting Socio-Economic Set-Asides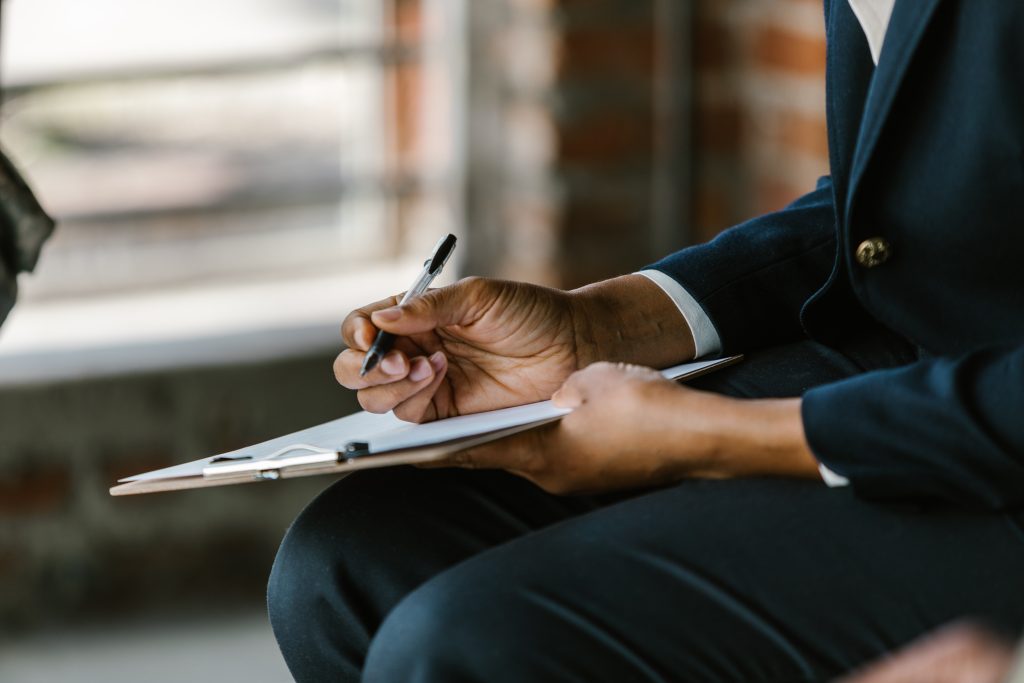 Photo by RODNAE Productions on Pexels
The final installment in our series on RFIs discusses how savvy contractors ghost socio-economic set-asides, including small business, WOSB, SDVOSB, VOSB, SDB, HUBZone and other designations
In the interest of equal opportunity, government agencies actively seek opportunities to partner with small businesses and woman-owned small businesses (WOSBs), veteran-owned and service disabled veteran-owned small businesses (VOSB and SDVOSB), small disadvantaged business (SDB) and historically underutilized business zones or HUBZone small businesses. In the interest of leveraging these socio-economic set-asides, smart contractors use RFIs to communicate whether they fit these descriptions. One way they can make the case is via market research demonstrating that there are two or more responsible small business concerns offering fair market prices, quality and delivery–because when this is the case, Federal Acquisition Regulation (FAR) 19.502 requires socio-economic set asides. 
Here's an example of how this can play out in the real world: one of our clients discovered a Veteran's Health Administration (VHA) RFI with multi-million-dollar potential and multiple option years. This client had experience working with the VA and could offer services at fair market prices. They responded to the RFI, demonstrating their capabilities, past performance–and their small business status. They also revealed one of their major competitors was also a small business and would likely bid, satisfying the rule of two or more businesses outlined in FAR 19.502. 
The incumbent for this contract was a large business. However, because of the RFI response, the contracting officer was compelled to set the procurement aside for small business, preventing the incumbent from recompeting–and our client won the contract with little competition.
---
Back to Blog Home »
Comments


MYTH: Doing business with the government does not rely on relationships and does not require any marketing. All that is required finding opportunities on web sites and responding with quotes/proposals.
FACT: Having great relationships with government end users can provide more opportunities beyond RFQs/RFPs posted to government web sites. Some opportunities do not even require the government put it out for a competitive bid process so knowing someone could present more chances to do business. Furthermore, relationships also help build positive past performance history which is critical to winning future opportunities.