FYI on RFIs, Part 5: Ghosting Certifications and Experience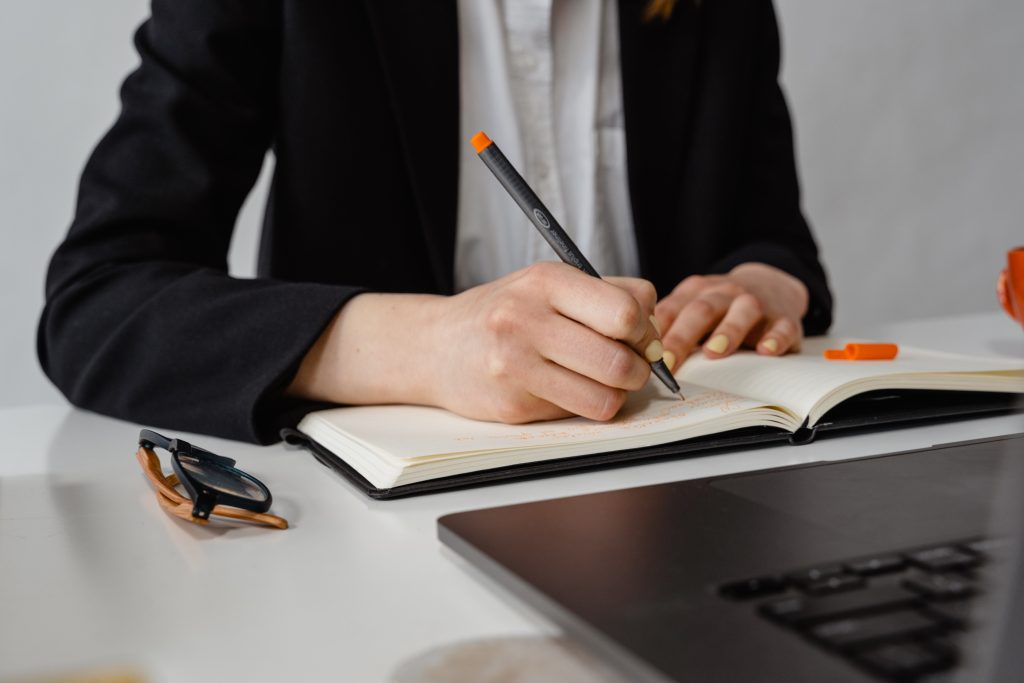 Photo by MART PRODUCTION: https://www.pexels.com/photo/a-person-writing-on-a-planner-7718675/
Part 5 of our series on RFIs details the ghosting of certifications and experience, with an example of a software development client who successfully recommended that specific criteria be included in an RFP
If you read our last post in this series, you won't be surprised to hear that smart contractors often ghost*–in other words, suggest that a government agency specify–criteria that give them a competitive advantage. This is the case again with the ghosting of certifications, experience, education, and sometimes even security clearances. 
One of our clients used this strategy in a bid for a software development contract. The RFI required the exact services it provides, but it did identify a certification in a specific platform as a requirement. The client was recognized as an industry leader in this platform and had more certified developers than any other company using the platform, so it made a case that using certified developers was essential for success. The argument was that the certification was the only way to validate that a contractor truly had mastery of the platform and the same "bench strength" it did. The client also touted they were a platinum partner with this platform and made the case that they should only deal with companies that were, at the very least, gold partners and used only certified developers. 
The result–unsurprising if you've followed this series–is that the final RFP included a  requirement for a certification that greatly reduced the amount of competition for the RFP.
Next week: the final installment of the series discusses the ghosting of socio-economic set-asides, including small business and other socio-economic designations
*As indicated in previous articles, the term "ghosting" was established by Joshua P. Frank, author of An Insider's Guide to Winning Government Contracts.
---
Back to Blog Home »
Comments


MYTH: Government agencies only do business with large businesses.
FACT: Each government agency sets goals each year on how much money they will spend with small business concerns (traditional small business, woman owned small business, minority owned small business, veteran owned small business, hubzone etc). Some agencies have set their goal to award 30% of their dollars spent to some type of small business concern.