FYI on RFIs, Part 3: "Ghosting" salient characteristics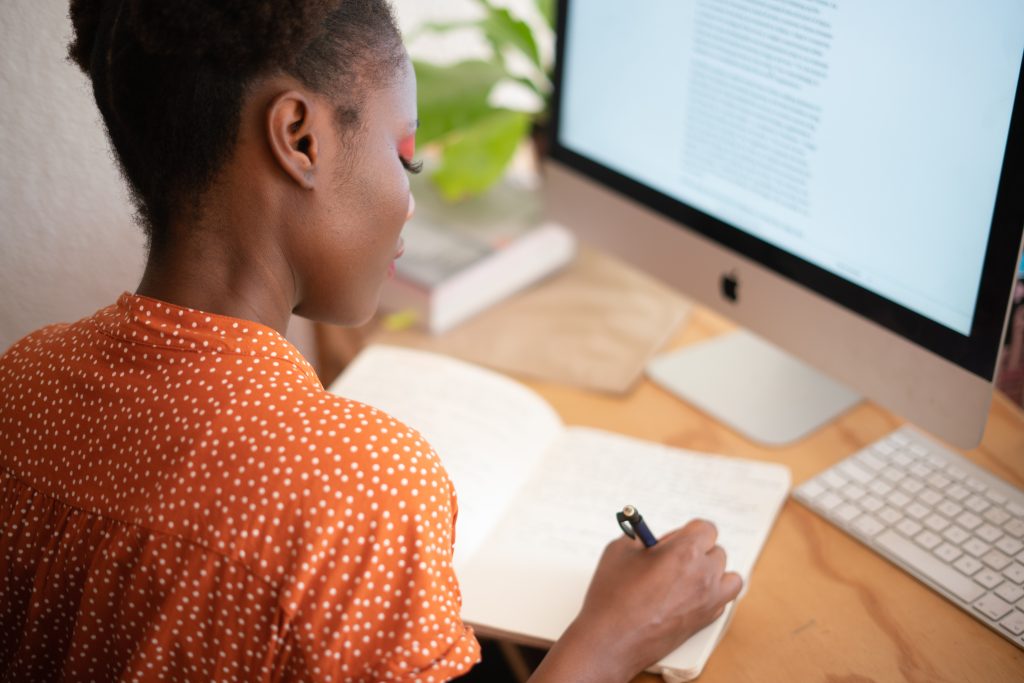 Part 3 in our series on RFIs covers ghosting as it applies to product specifications–or what the government refers to as "salient characteristics" 
Last week, I provided an overview of "ghosting" as it applies to RFIs. In short, ghosting occurs when a contractor recommends that specific information be included in a Request for Quotation (RFQ) or Request for Proposal (RFP) to give it a competitive advantage. As discussed, there are different aspects of RFIs that can be ghosted, including experience, certifications, and clearance; the use, or lack of use, of contract vehicles; and acquisition size. In this post, we'll cover one of the more common items ghosted in RFis: product specifications–or what the government calls "salient characteristics."
Let's look at an example involving a government entity that purchases medical equipment and one of our clients, which used ghosting to position itself well. 
The government agency released an RFI directed at suppliers of a specific brand name, make, and model of medical equipment. The agency subsequently copied the specifications of this brand-name equipment verbatim and pasted them as the salient characteristics of the RFI. 
We advised our client to identify this in the RFI and request that the requirements be relaxed, using ranges instead of brand-specific hard numbers for specifications, which would promote more competition. This request was honored, and our client won the RFP. If our client hadn't included this in its RFI, the RFP would have contained salient characteristics it could not have met–and our client likely would not have been chosen.
Next week: Ghosting and GWACs
---
Back to Blog Home »
Comments


MYTH: Doing business with the government does not rely on relationships and does not require any marketing. All that is required finding opportunities on web sites and responding with quotes/proposals.
FACT: Having great relationships with government end users can provide more opportunities beyond RFQs/RFPs posted to government web sites. Some opportunities do not even require the government put it out for a competitive bid process so knowing someone could present more chances to do business. Furthermore, relationships also help build positive past performance history which is critical to winning future opportunities.