FYI on RFIs, Part 2: Ghosting as a Response Strategy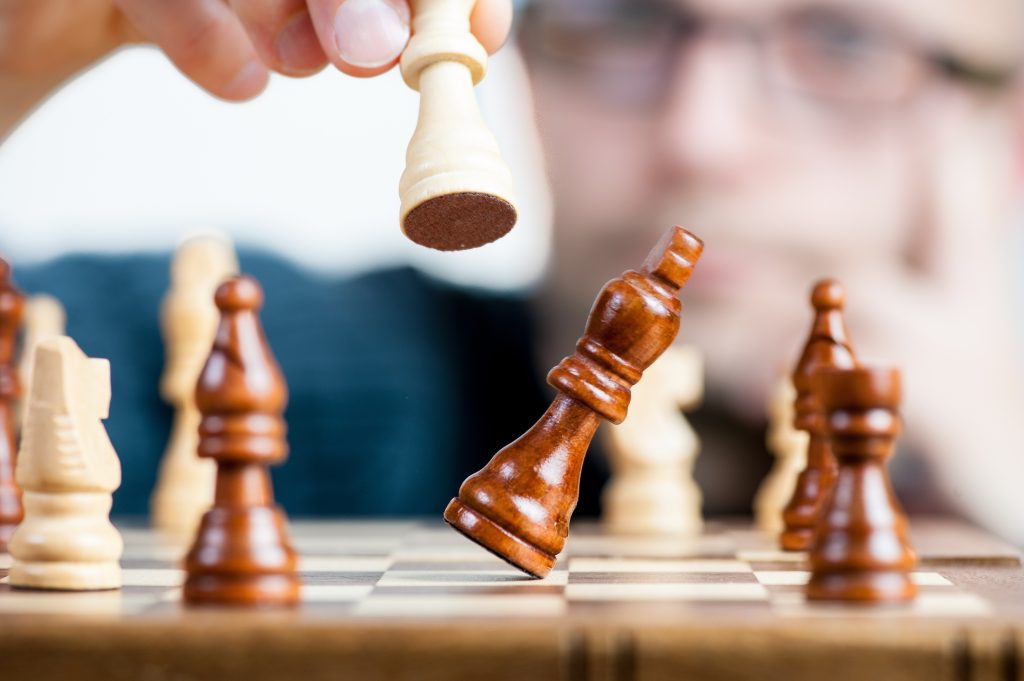 This is the second in a series about Requests for Information (RFI) related to government work. We continue the conversation by defining "ghosting" in the bidding process and how it's used strategically by contractors.
When you hear the term "ghosting," you may think of the modern definition of suddenly opting out of a relationship after frequent contact. As it applies to contracting, however, it means quite the opposite. "Ghosting" as an RFI strategy demands being very present in terms of the relationship you hope to build with a government entity.  
Here's how it works: a contractor will recommend that information be included in a Request for Quotation (RFQ) or Request for Proposal (RFP) that gives it a competitive advantage or that puts others at a competitive disadvantage. As Joshua P. Frank says in An Insider's Guide to Winning Government Contracts: Real-World Strategies, Lessons, and Recommendations, "Ghosting is positioning The value of your capabilities and differentiators in order to marginalize your competition." The reason it's called "ghosting" is that it's transparent: the contracting officer receiving the RFI isn't aware that the contractor is attempting to leverage an advantage. 
In terms of what information can be ghosted, the short answer is, "just about anything." Here are a few examples
Product specifications (what the government calls "salient characteristics")

Experience, certifications, and clearance

Use, or lack of use, of contract vehicles

Acquisition size (larger or small business, socio-economic set-asides)
This is another case where the process of winning an RFP/RFQ begins with the RFI. Positioning yourself well is often a significant first step toward winning the bid in the long run. 
Also, the "ghosting" technique can be used in other areas besides the RFI. One example would be "ghosting" requirements during a conversation with a contracting officer or program manager. Another could be a simple email asking for information about an expiring contract and putting your "two cents" on how it should be procured. 
Next week: what it means to ghost salient characteristics, along with an example
---
Back to Blog Home »
Comments


MYTH: Doing business with the government does not rely on relationships and does not require any marketing. All that is required finding opportunities on web sites and responding with quotes/proposals.
FACT: Having great relationships with government end users can provide more opportunities beyond RFQs/RFPs posted to government web sites. Some opportunities do not even require the government put it out for a competitive bid process so knowing someone could present more chances to do business. Furthermore, relationships also help build positive past performance history which is critical to winning future opportunities.