FYI on RFIs, Part 1: Do I Have to Respond–and What's the Minimum I Can Include?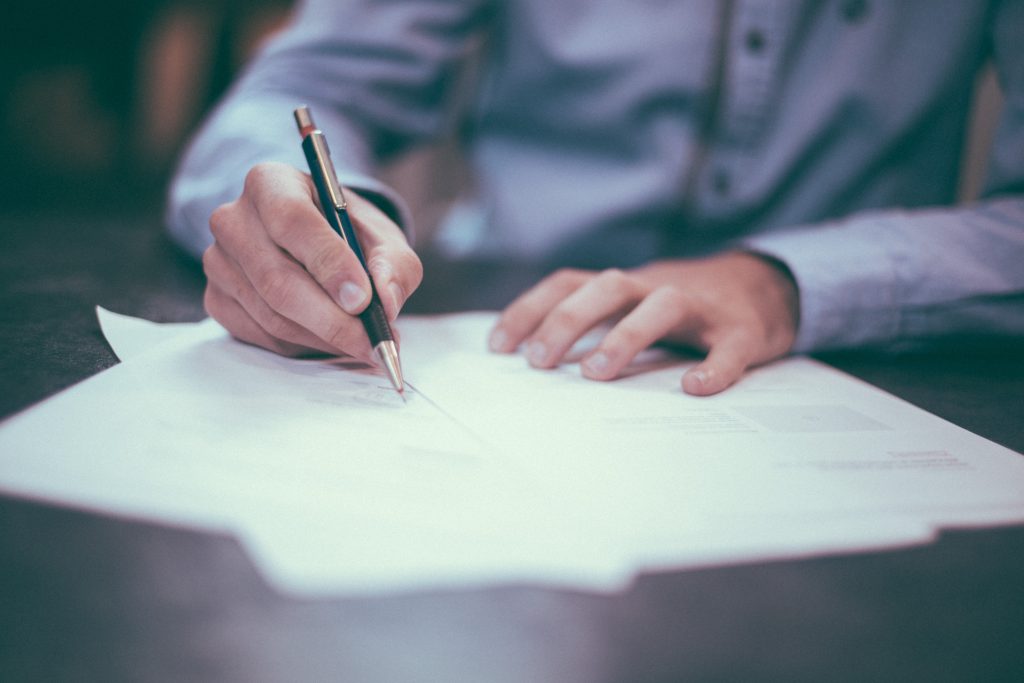 This is the first in a series of posts in which I'll discuss different aspects of responding to Requests for Information (RFI) related to government work. I'll begin by talking about whether RFI's are a necessary prerequisite to winning government bids, and then I'll detail some best practices for ensuring your RFI keeps you in the running.
I'm often asked whether it's necessary to respond to an RFI to win a government bid–and, if so, what's the minimum that can be included in a response. The bottom line is that it is not required–but my experience is that it's worth submitting an RFI if you want to position yourself well for the most Request for Quotation (RFQ) or Request for Proposal (RFP) opportunities. 
RFI's are often released so contracting officers can "check the box" on their acquisition list. Once the RFQ/RFP is released, they still allow companies that didn't respond to the RFI to submit a bid. However, I can cite several examples of where companies that submitted an RFI were emailed the RFQ/RFP directly from government buyers, and the RFQ/RFP never appeared on SAM.gov, where open-market opportunities are normally released. In other words, only those that responded to the RFI received the RFQ.
Contracting officers can't do this for just any opportunity, of course. Still, it does happen–and the companies that take the extra time to respond to the RFI greatly benefit because of reduced competition. 
So, what's the minimum required to respond to an RFI? In short, provide all the information requested and dutifully follow instructions. However, answers to questions like these are rarely cut and dry. Over the next few weeks, we will discuss the optimal approach to responding to RFIs specific to both products and services and share some other tips through our personal experience.
Next week: how savvy contractors use RFIs to promote their products.
---
Back to Blog Home »
Comments


MYTH: Government agencies always award contracts based on price alone. Lowest price always wins.
FACT: While some contracts are awarded to the lowest bidder, government agencies also make awards based on the best value which includes trade-offs between the ability to perform the work, quality, past performance, and price.