ECG Client SDVOSB Altamira Receives ECAT Contract for Power Exam Tables and Procedure Chairs
FOR IMMEDIATE RELEASE
February 1, 2021
Altamira Ltd. Receives ECAT Contract with Defense Logistics Agency
Federal Procurement Agents Now Have Access UMF Medical Power Exam Tables and Procedure Chairs
Pittsburgh, PA. – Medical accessibility equipment provider Altamira LTD will expand supply offerings to federal agencies providing health care through Defense Logistics Agency's (DLA) Government-Wide Acquisition Contract (GWAC), Electronic Catalog (ECAT) system. On this contract, the company will provide UMF Medical manufactured power exam chairs via ECAT contract SPE2DH-21-D-0051.
"This level of distribution allows Altamira to serve veterans and military personnel efficiently and effectively," said Joseph Kramer, Managing Partner of Altamira. "As a Service Disabled Veteran Owned Small Business, our goal is to provide the safest, most reliable, and best-looking exam tables and power procedure chairs products to Federal health agencies. This contract award gives these agencies another avenue for us to provide them with our products."
UMF Medical specializes in exam tables and procedure chairs designed for patient comfort and ease for medical care providers. Altamira sources from this small business manufacturer for American-made products that will be available through ECAT.
"UMF Medical hopes to provide the government with an innovative yet affordable alternative exam table and procedure chair design," said Eileen Melvin, President of UMF Medical. "We understand the need for high quality, cost-effective options and are pleased to be able to provide Federal health systems with our products."
About UMF Medical
UMF Medical manufactures the most innovative exam tables and procedure chairs in the industry. Our power exam tables are a product of extensive research and clinical feedback, designed to improve patient care and streamline healthcare providers' workflow. More information can be found at www.umfmedical.com.
About Altamira Home & Vehicle Accessibility Experts
Altamira is a full-service medical equipment distributor specializing in equipment that helps patients regain mobility and dignity, including power exam tables, procedure chairs, stairlifts, patient lifts, and wheelchair lifts for the elderly and disabled. More information can be found at www.altamiraltd.com.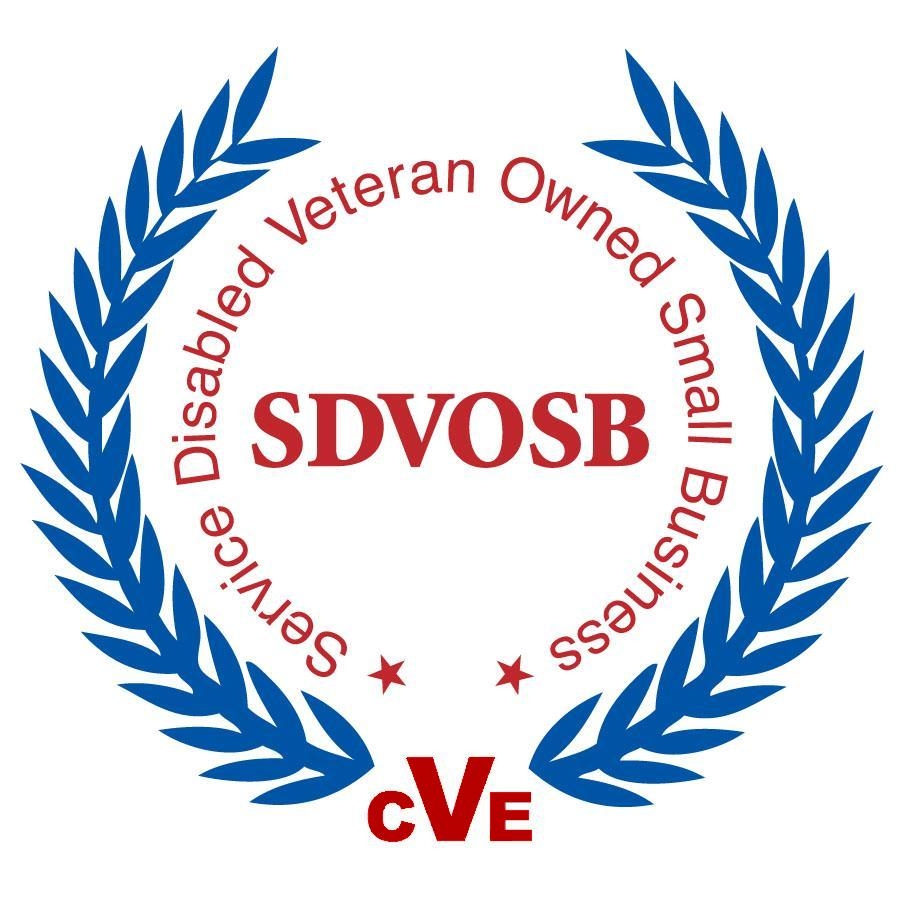 ---
Back to Blog Home »
Comments


MYTH: Providing goods and services to the government means you have to wait forever to get paid.
FACT: Many government contracts are subject to the Prompt Payment Act which was enacted to ensure the federal government makes timely payments. Bills are to be paid within 30 days after receipt and acceptance of goods/services or after receipt of an invoice whichever is last. If a timely payment is not made, interest should be automatically paid.