DHA Seeks Alternative Care Models for the Next TRICARE Contract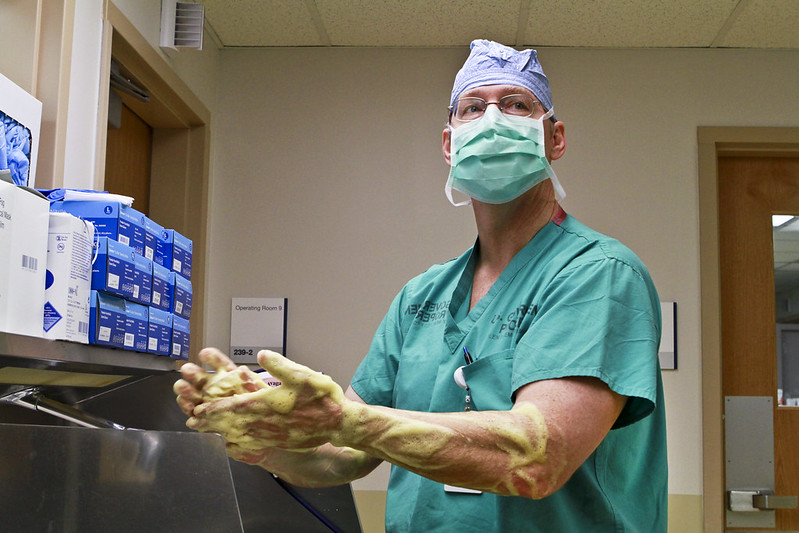 Photo by Army Medicine on Flickr
We recently reviewed a report from the Senate Committee on Armed Services to the Defense Health Agency (DHA). This report encouraged DHA to embrace more competition in the next TRICARE procurement process. Since the release of this report, some key milestones have taken place specifically these developments:

DHA Responds to Senate Committee on Armed Services
On Thursday, August 13th, DHA responded to the Senate's report released on June 24th. In this report, DHA indicated to the Senate that it would "expand on the existing two-region structure by implementing demonstrations that will permit DHA to test the efficacy of offering beneficiaries access to multiple networks in the same geographic space." Furthermore, they indicated T5 would "involve the implementation of other pilots and demonstrations to test the feasibility of a wide range of innovations in healthcare," including increased competition, beneficiary choice, quality, and access as well as improving readiness and reducing costs. We expect DHA to begin entertaining interested parties' idea submissions through developed white papers and proposed pilot programs soon.
DHA Releases Draft RFP
On Friday, August 28th, a draft RFP was released. The purpose of a draft release is for the health care industry to have a chance to understand the direction of the next TRICARE contract. Draft RFPs also provide an opportunity to ask questions and comment on the draft.
DHA Schedules Industry Day for T-5
Finally, an invitation to attend an industry day in Mid-September has been extended to interested parties. Industry days are excellent opportunities to learn more about the procurement, meet government representatives responsible for the contract release, and possibly create partnerships with other organizations.
These new developments mark the agency's desire to continue the procurement process after going dark since the most recent Industry Day in October of 2019. One fundamental clock, the release of the draft RFP, has just started running.
We believe DHA's response to the Senate committee demonstrates their embracing of new ideas for the next TRICARE contract. This commitment could present new business opportunities for health care organizations that normally would not have provided services to DHA. 
Feel free to reach out if you have any questions about this opportunity to [email protected].
---
Back to Blog Home »
Comments


MYTH: Doing business with the government does not rely on relationships and does not require any marketing. All that is required finding opportunities on web sites and responding with quotes/proposals.
FACT: Having great relationships with government end users can provide more opportunities beyond RFQs/RFPs posted to government web sites. Some opportunities do not even require the government put it out for a competitive bid process so knowing someone could present more chances to do business. Furthermore, relationships also help build positive past performance history which is critical to winning future opportunities.