Custom Software Developer and ECG Client Awarded GSA Schedule Contract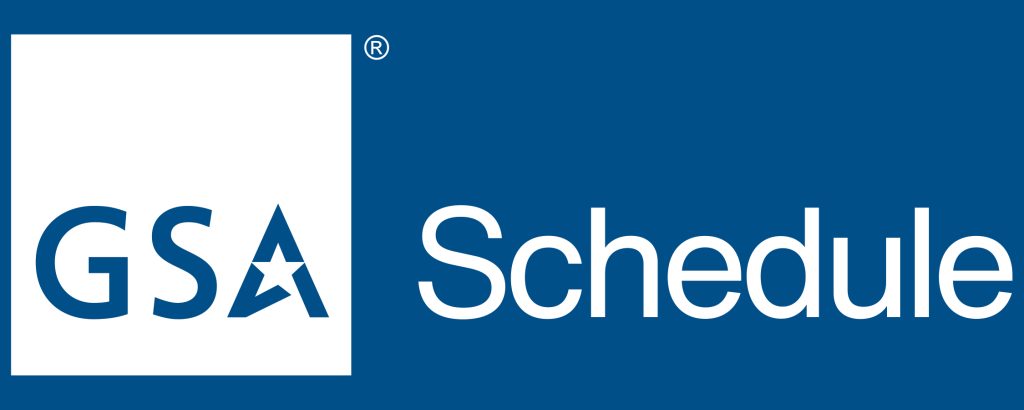 Custom Application Developer, DB Services, was recently awarded a 20-year contract with the General Services Administration (GSA) to provide custom application development services and Claris FileMaker software licensing. To expand, they chose this pursuit to deliver custom application solutions as a certified Claris FileMaker, Salesforce, and AWS partner.
"Our team has been providing digital transformations that make businesses more efficient for nearly twenty years," said Kevin Hammond, CEO of DB Services. "We are excited for this additional opportunity to provide innovative services and solutions to government agencies."
Under Earnest Consulting Group's guidance, DB Services began working on its proposal submission in early May of last year. Once submitted in September, GSA awarded them a contract in mid-December. "We were very fortunate to work with DB Services and a responsive Contract Specialist at GSA," said Rich Earnest of Earnest Consulting Group. "Providing quick responses on outstanding items and attention to detail contributed to receiving the award on a short timetable."
Once awarded, Earnest Consulting Group began executing a marketing plan for DB Services. This plan included uploading their comprehensive catalog to GSAAdvantage. They have also began reaching out to agencies that currently buy the products and services DB Services offer on their contract. "Having a GSA Schedule does not guarantee any government contractor sales with Federal agencies," added Earnest. "These contractors still must seek out buyers and sell their capabilities and their schedule offerings."
With over 18 years of experience, Earnest Consulting Group provides companies that want to pursue business opportunities with the government. Furthermore, we are a value-added resource to existing government contractors that want to grow their business. For more information, please feel free to fill out our contact form.
---
Back to Blog Home »
Comments


MYTH: Companies cannot do business with the federal government if they aren't connected politically to the party in power.
FACT: The federal government's procurement process is designed to be one of the most objective, transparent processes in the world of business. Contracting officers are forbidden to award federal contracts based on politics. Furthermore, elected officials are forbidden to interfere with the agency's contracting process.