Communicating Past Performance Is An Excellent Sales Tool To Acquire More Government Contracts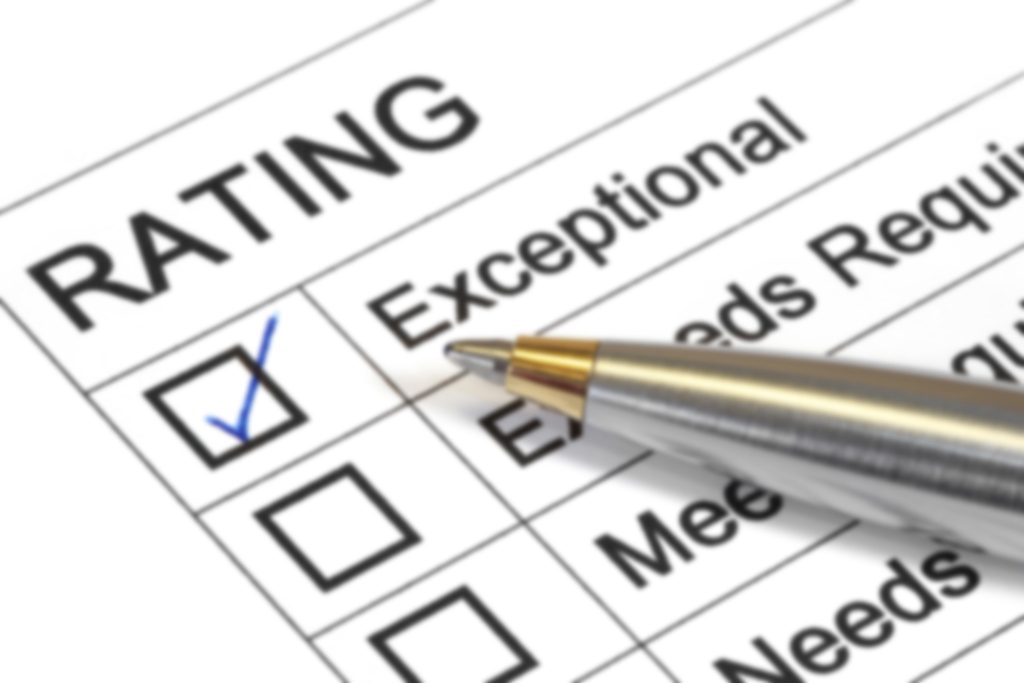 Photo by DoDEA on Flickr
We recommend that our clients leverage their past performance with government and non-government engagements. If positive, it can be a company's best marketing tool. When we have reached out to an agency and communicated that we also do business with this office in the same agency, we immediately show our credibility as a trusted government contractor.
Government Past Performance
Here are a few ways we have shared past performance. They are as follows:
We have formulated an ongoing past performance matrix by contract. This includes Contract Number, Agency – Location, Description of Supplies/Services, Award Date, etc.
We have also created an ongoing past performance matrix by Agency – Location. This includes contact information for the contracting officer and COR, contract period, description of supplies and services, and contract dollar amount.
We have included a brief past performance in the company's capabilities statement. I highly recommend tailoring each capabilities statement to describe the past performance most relevant to the work you are trying to obtain from a specific agency.
We have added our past performance record to ALL RFI/RFQ/RFP submissions regardless of whether or not past performance is one of the evaluation criteria.
We include excerpts or entire CPARS reports in marketing initiatives and RFP/RFQ submissions.
We continually update the SBA's Dynamic Small Business Search database's past performance section.
We share survey results from government customers in marketing initiatives if they exist.
Sometimes government contracting personnel do not have the time to look up your past performance in detail, so it's best to give them this information.
Non-Federal Government Past Performance
While Federal government past performance is more desired by contracting officers and prospective customers, Non-Federal Government past performance can still be regarded as applicable. This past performance includes commercial, non-profit, and state and local government customers. However, it does take a little more thought to communicate. Here are some things we consider when conveying Non-Federal Government past performance:
Providing products or services to a Non-Federal Government agency communicates your company can follow a procurement process and allow itself to be subject to additional rules and regulations during the contract performance period.
We recommend communicating some of the projects completed that may be similar to the products or services you are selling to the government.
Drafting case studies and white papers highlighting how your firm has solved problems for other customers in the past can be influential.
HIghlighting subcontract work with well-known prime government contractors (whether it was on a specific government contract or not) also communicates the company's level of responsibility.
The overall point of these recommendations is to be proud of your past work and not be afraid to showcase it to prospective government clients. The author, Guy Kawasaki, said, "If you don't toot your own horn, don't complain that there's no music." In my experience, we need to discuss our previous success to continually win government contracts.
What are some other ways your company communicates past performance?
---
Back to Blog Home »
Comments


MYTH: Since the amount of goods and services the government buys is not affected by a economic downturn as private industry, the best time to begin selling to the government is during a recession.
FACT: Developing an effective government business development strategy usually takes years. Waiting until the economy is in recession to pull the trigger on a plan can doom it from the start as this strategy takes time and resources to develop….items that seem to be more scarce when the economy is in a downturn.