Army Seeks Credentialing Support Services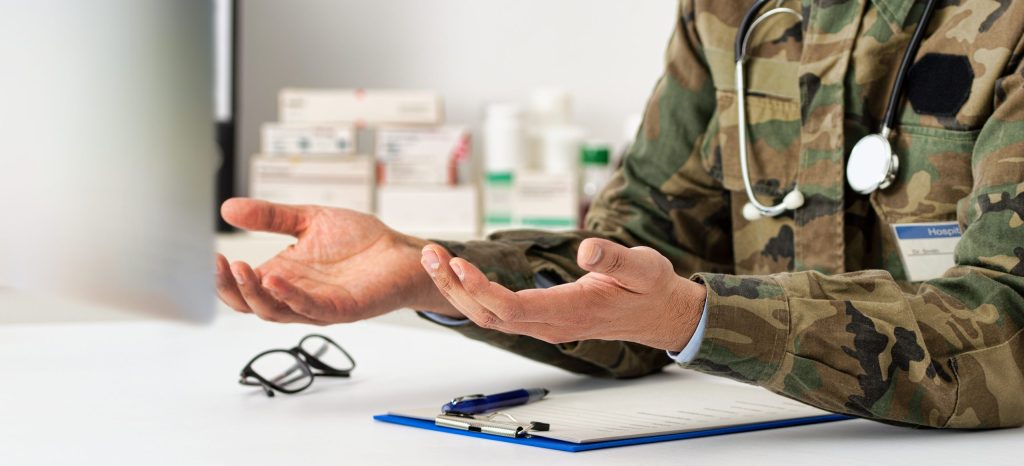 Army Medical Command has a requirement to provide non-personal credentialing branch support services to the United States Army Reserve Command.  The procurement includes credentialing and Information Technology services.  Credentialing and privileging services consist of management and operations support, file management, document processing, prime source verification, national practitioner data bank, credentialing and Operational privileging, peer review, inter-facility credential transfer brief, and operational privileging.
The Health Readiness Contracting Office, Joint Base San Antonio Fort Sam Houston, Texas is responsible for this procurement. They expect to release the RFP on or about March 3, 2022.
Please reach out if you have any questions by contacting us here.
---
Back to Blog Home »
Comments


MYTH: Providing goods and services to the government means you have to wait forever to get paid.
FACT: Many government contracts are subject to the Prompt Payment Act which was enacted to ensure the federal government makes timely payments. Bills are to be paid within 30 days after receipt and acceptance of goods/services or after receipt of an invoice whichever is last. If a timely payment is not made, interest should be automatically paid.