A New Service from Earnest Consulting Group: On-Demand Coaching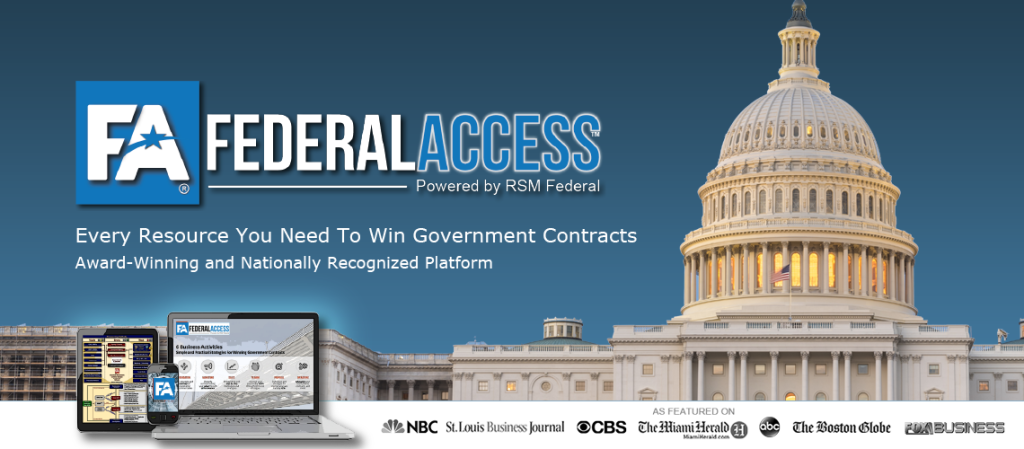 I'm excited to announce the launch of a new service designed to help you succeed in doing business with the government. 
In partnership with Federal Access, I've launched a new on-demand coaching service, with options for every type of business. With plans starting at $59 (not including a discount for the first month), it's an affordable, convenient way to partner with me on your schedule and consistent with your unique needs. In addition, users can tap into Federal Access resources such as strategy guides and playbooks, templates, and insightful podcast content.
One of the best features of this coaching portal is that it offers significant customization, combined with very limited obligation or risk. Users can sign-up one month at a time, with no ongoing commitment. More continuous coaching is available, of course, for those who want ongoing support.
To learn more about this new service, visit my coaching page on Federal Access, or contact me at [email protected].
---
Back to Blog Home »
Comments


MYTH: Providing goods and services to the government means you have to wait forever to get paid.
FACT: Many government contracts are subject to the Prompt Payment Act which was enacted to ensure the federal government makes timely payments. Bills are to be paid within 30 days after receipt and acceptance of goods/services or after receipt of an invoice whichever is last. If a timely payment is not made, interest should be automatically paid.