A GSA Schedule Might Be A Good Move For Your Company–But Be Cautious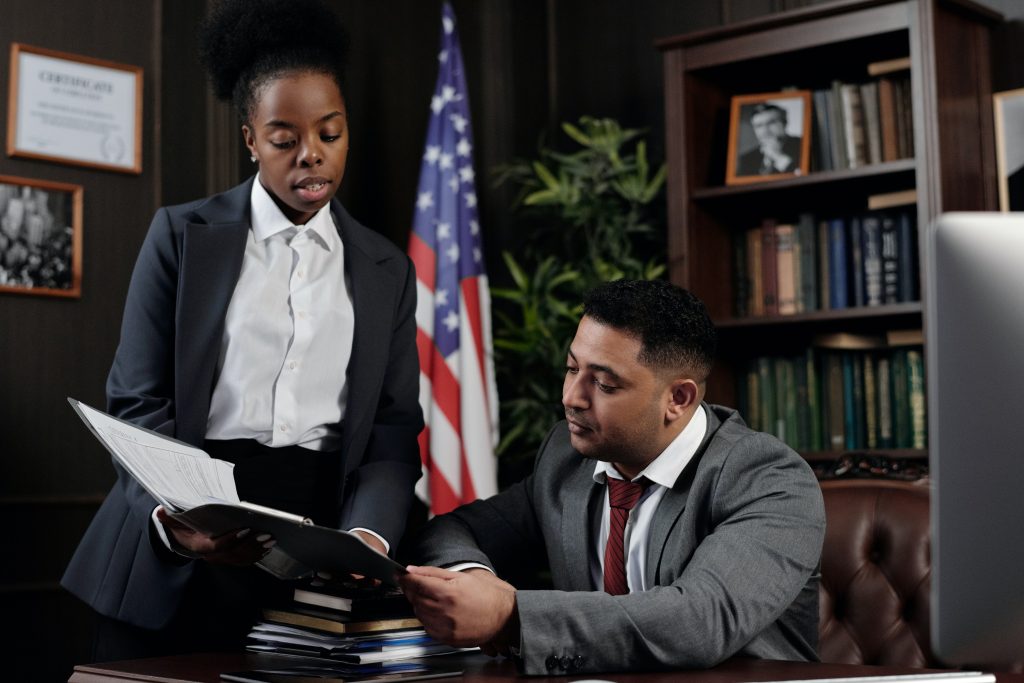 Photo by August de Richelieu: https://www.pexels.com/photo/lawyers-looking-at-documents-4427545/
Over the years, I've worked on government business strategies with several companies designated as GSA Schedule holders. A GSA Schedule, also known as the Federal Supply Schedule or Multiple Award Schedule (MAS), is a long-term contract with the federal government that simplifies the purchasing process. What you propose to offer your customers,  pricing, and terms and conditions are all pre-determined. The government can then choose to release requests for quotes and proposals against this schedule or simply issue purchase orders depending on the size and scope of the opportunity.
Many companies have a positive experience using their GSA Schedules to win government contracts. In FY21, the government bought over $39 Billion with a B of Goods and Services on GSA's MAS Contract. In addition, as a GSA Schedule holder, you can often avoid a publicly open bidding process. However, in my experience, choosing to pursue a GSA Schedule should include some serious thought. Here, then, are a few things to keep in mind before pursuing a GSA Schedule:
It's important to remember that

a GSA Schedule is no more than a "license to hunt."

Companies still need to engage in the sales process to reap the benefits. 

You must generate at least $25,000 in sales within the first 2 years of your GSA Schedule contract and at least $25,000 each year thereafter.

In FY 21, more than half of all qualified companies–7603 of 13,000+–failed to meet this standard. That's right–more than

half

.

Of the 7603 that did not meet the 25K sales quota, 6285 of them sold $0.

Not one penny. 

Work is still required after the Schedule is awarded.

Some of the companies I've worked with thought there were few or no post-award tasks required in marketing directly to government agencies. That's not the case, unfortunately.

To make the Schedule visible to relevant buyers and get access to GSAEbuy (the bid matching platform used by GSA),

you must upload your price list to GSAAdvantage

. Some have missed this important step in the process. 
Like everything else you consider when doing business with the government, the key is to have a strategy. Start with the research. Who buys what you sell? Do they buy it on schedule? Is your pricing competitive with other schedule holders? Based on the answers to these questions,  it may be a good idea to pursue a GSA Schedule or it may not make sense.  Personally, I've had lots of success in government contract awards without using a GSA schedule. I have also worked with clients that say a schedule is crucial to their success.
If you're unsure or want help navigating the process, please reach out to me at [email protected]. I'll share what I've learned from working with my clients and my experiences as a government contractor–including everything you need to get started.
---
Back to Blog Home »
Comments


MYTH: Government agencies always award contracts based on price alone. Lowest price always wins.
FACT: While some contracts are awarded to the lowest bidder, government agencies also make awards based on the best value which includes trade-offs between the ability to perform the work, quality, past performance, and price.