A Full Court Press on the Government Marketplace May Save Your Business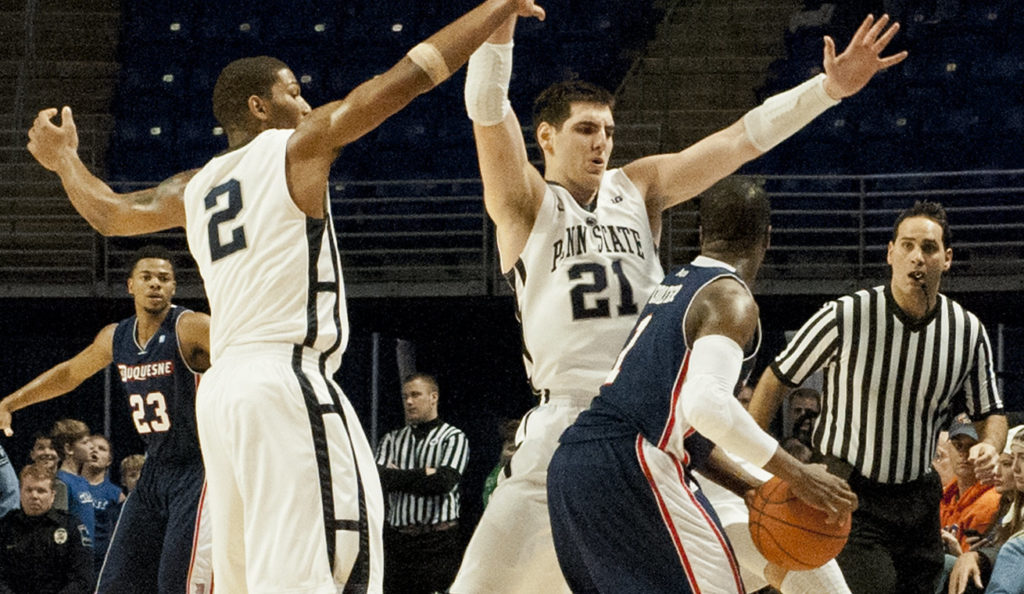 Photo by Penn State on Flickr
We have all see what the Coronavirus has done to our economy. No one, me included, saw this coming or understood the effects a pandemic could have on how we do business. While the states and Federal government continue to sort out when and how we should start opening up the economy, two facts remain:
The Federal government is the largest customer in the world. Yes, the world!
History has shown the Federal government spends more money than usual in hopes of reviving the economy during recessions. The CARES ACT shows this pandemic is no exception.
CARES ACT
News coverage has detailed some of the immediate relief Americans will be receiving in the next few months. However, much of the coverage on stimulus funding has centered on direct payments to individuals and forgivable loans made available by the Small Business Administration. These elements are essential to a stimulus plan. The other piece of the CARES ACT includes plans to keep government contractors stable. One example involves paid leave reimbursement to contractors while the government retools existing contracts to respond to the pandemic.
Business Opportunities
We can find opportunities to strengthen our businesses beyond the CARES ACT. There have been recent talks about an infrastructure spending bill to boost the economy further. Infrastructure improvements can be fulfilled by construction companies either directly or indirectly through government contracts.  The government is also likely to continue to stockpile PPE. While they have used existing customer relationships to fulfill these needs, they are always looking for new suppliers that can provide products with better customer services and competitive pricing. Furthermore, the government procures billions of dollars in professional services, including business consulting, information technology, legal, and medical fields. The government likely buys what your company sells in some capacity.
It's Not a Parachute
As history has also shown, recessions are inevitable, so we should find ways to prepare. Doing business with the government isn't something we should decide to do when times are bad. I've said this before. It is best to begin the initiative when times are good so that it will be there as a viable revenue stream during economic downturns.  With that said, I don't believe we should say, "Times are bad now. It's too late to start." I maintain an "It's never too late" attitude will serve us better.
It's Not Easy
Doing business with the government is also not an easy task. Even the most experienced government business expert can find it complicating. However, there are resources available to help us figure it out. By clicking here, you can find your local PTAC (Procurement Technical Assistance Center). Your state and the Defense Logistics Agency fund your local PTACs. It is no cost to us. Also, we will be hosting a Facebook live event on Friday, May 15th at noon where I will be answering questions about doing business with the government. Stay tuned for more info.
Call to Action
What is the next step you will be taking in exploring doing business with the Federal government? If you choose not to do business with the government, what is the next step you will be taking in establishing other revenue streams?
---
Back to Blog Home »
Comments


MYTH: Government agencies always award contracts based on price alone. Lowest price always wins.
FACT: While some contracts are awarded to the lowest bidder, government agencies also make awards based on the best value which includes trade-offs between the ability to perform the work, quality, past performance, and price.