5-Year Gastroenterologist Physician Services Contract at the Mountain Home, Tennessee VA.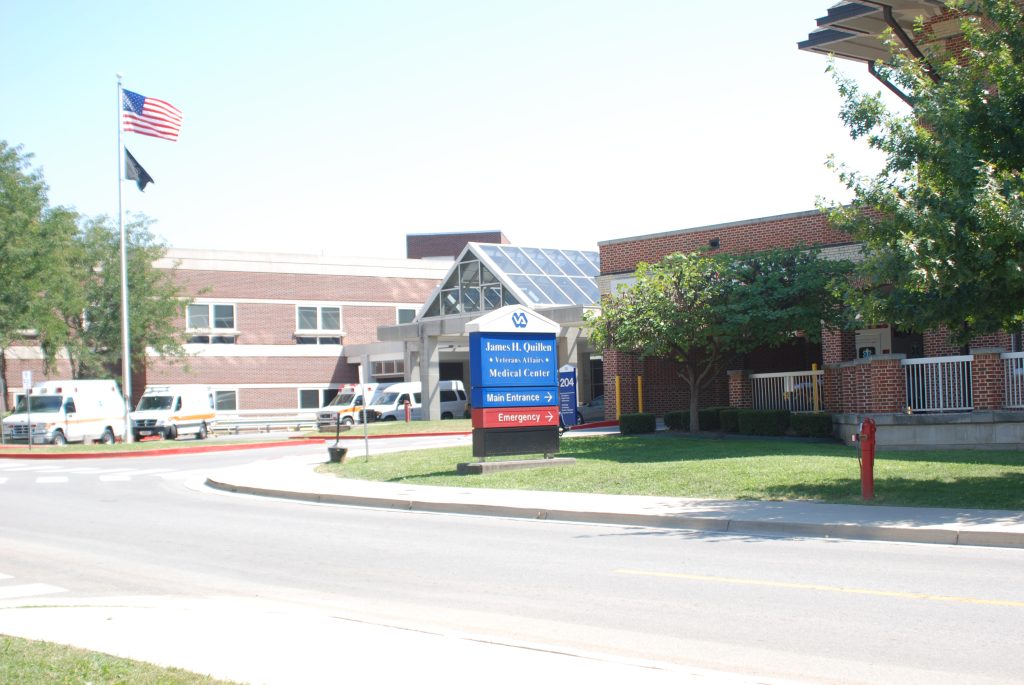 Here is another example of Federal health care "lines of business" that I discussed in a recent article posted here.
The Mountain Home, Tennessee VA Medical Center (VAMC) is asking interested companies that offer gastroenterologist services to submit their capabilities. Services are on-site at the VAMC by two full time equivalent (FTE) physicians Board Certified or Board Eligible in Gastroenterology.
This contract is for one base year and four option years fora total of five years. Capabilities statements are due by December 15th. We strongly encourage companies to submit if they at least have some interest. Sometimes, the agency only sends the Request for Proposal (RFP) to companies that respond to the notice as opposed to posting it publicly.
Please let me know if you have any questions.
---
Back to Blog Home »
Comments


MYTH: Government agencies always award contracts based on price alone. Lowest price always wins.
FACT: While some contracts are awarded to the lowest bidder, government agencies also make awards based on the best value which includes trade-offs between the ability to perform the work, quality, past performance, and price.