What NOT To Do When Launching Your Government Business Strategy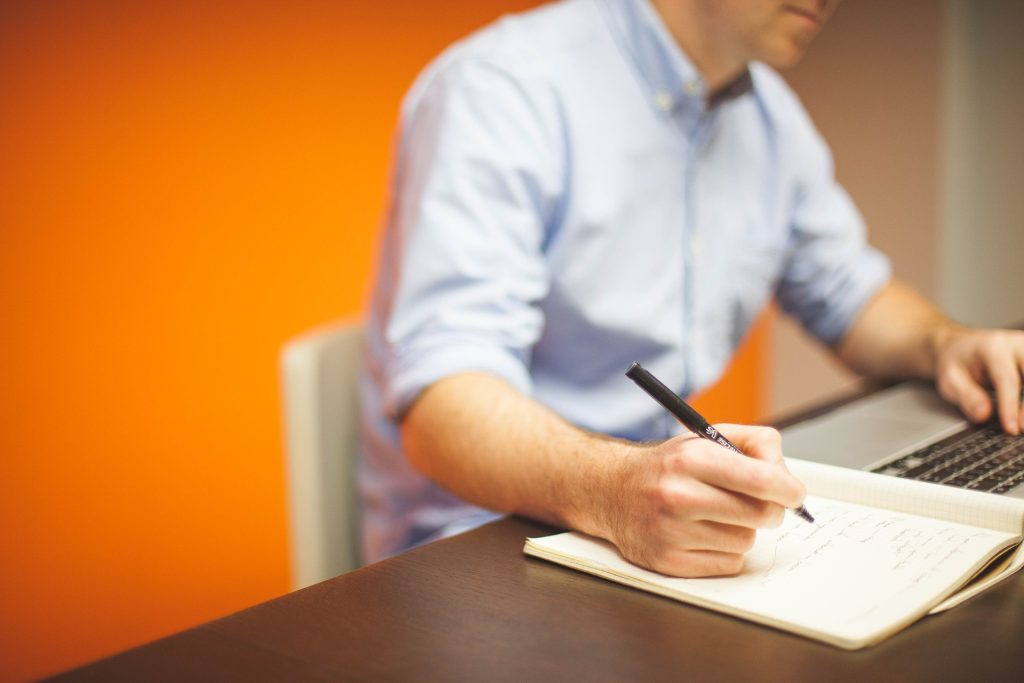 When you're planning to do business with the government, it's important to focus your efforts on things that will move you forward without unnecessarily draining your resources. Here, then, are some things to avoid:
1. Companies that claim to help you register for SAM. If you search the phrase "SAM registration" you'll find dozens of companies that will offer to help. Don't fall for it. The only place you can register directly is SAM.gov. Any domain name ending in ".com," ".org," and ".us" is not an official site. Another dead giveaway are ads, not organic search results. The government does not pay Google for website traffic. The good news is, registering for SAM, especially if you are the business owner, is easy. If you're not the business owner, you may need to get some details from them to proceed. Do it yourself–and if you get stuck, contact your PTAC representative. You can find yours here. 
2. Companies that claim your registration is incomplete–and that you're missing out on contracts as a result. Once you've completed your SAM registration, you may get emails saying your registration is incomplete and that you are missing opportunities because of it. This is not how the government operates. Watch this video from government business expert Michael LeJeune to learn more.
3. Companies that claim you are missing out on orders because you don't have a GSA schedule. Their claim that the government buys what you sell may be true, but they likely have no clue whether or not they buy your particular product or service on a GSA schedule. Furthermore, contracting officers are not waiting for you to get your GSA schedule so they can send you orders. Instead, once you know who buys what you sell, it's up to you to inform them…
That you provide a given product or service, 

That you have these on your GSA Schedule contract, and, most importantly,

How you differentiate yourself from the many sellers that also have a GSA Schedule contract
If you're not sure if the government buys what you sell on its GSA schedule, this is a good place to start and learn how competitive you are from a pricing standpoint. It will not, however, indicate if any orders were placed for those products or by whom. That requires a little more research. 
4. Companies that tout bid matching tools based on your NAICS codes or keywords. Many bid-matching search tools for federal-government posted RFIs and RFQ/RFP get their information from the same site: SAM.gov. You can do this as well–for free (to learn more, watch this video from the GSA). Now, some bid matching tools do have features that may assist seasoned government contractors in managing their pipeline or with research. However, companies new to the government contracting arena should first focus on a strategy, which no bid-matching tool–even the best one–can replace. 
The bottom line is that there are a lot of companies out there who want your hard-earned money without offering much in return. If you're unsure whether a service is legitimate, or if you want help doing business with the government, contact me on LinkedIn or at [email protected].
---
Back to Blog Home »
Comments


MYTH: Government agencies always award contracts based on price alone. Lowest price always wins.
FACT: While some contracts are awarded to the lowest bidder, government agencies also make awards based on the best value which includes trade-offs between the ability to perform the work, quality, past performance, and price.