About Us
Founded in March of 2015, our perspective is unique as our team has worked with small family businesses, as well as publicly traded large corporations with thousands of FTEs. As principles, we have also helped found small businesses and even helped grow one of them into a large business which was subsequently acquired by a fortune 100 company in January 2013. We discovered, however, that the organizations that we founded failed to consistently experience sustained growth, a healthy balance sheet, or consistent quality until we began to focus on the human element of the business. At Earnest Consulting Group, we believe that this human element is the one that is most ignored and more often than not completely under-utilized. This should cause concern, as the human element is the glue that holds the other equally important factors (financials, quality, and growth) together and is the only way to unlock an organization's full potential. With that in mind we at Earnest Consulting Group strive to help other businesses bring the human element to their organization so they too can improve communication, employee engagement and establishing trust while still paying attention to issues such as financials, quality, and growth. We have experience in the areas of manufacturing, health care, education, and Federal and state government contracting covering the fields of Operations Management, Information Technology, Sales, and Marketing.
case study: ambulatory care solutions
BIOS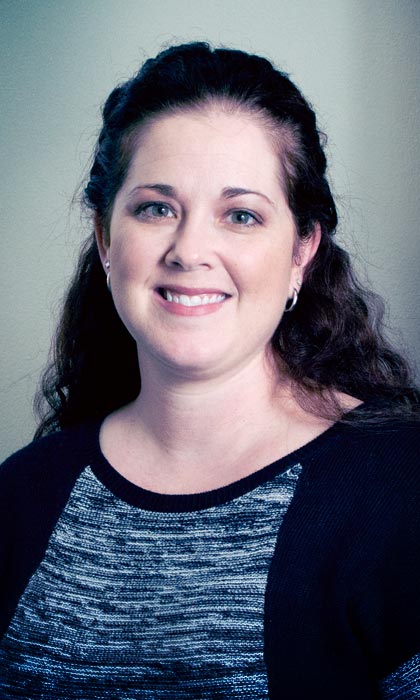 Alexis Yanis-Earnest
Alexis Yanis-Earnest is the co-founder and Business Operations Manager of Earnest Consulting Group. Her primary responsibilities include business operations, finance, and strategic planning. Alexis has been providing consulting services since 2008, primarily seeking out government opportunities in the marketing and healthcare sectors. She also seeks to find capable private sector service providers that may or may not have had experience in government contracting to fulfill these government needs.
Alexis also plays a key role in tracking opportunities with the Federal and state governments by staying in contact with their respective contracting officers and finding any media reports that may be valuable to a prospective vendor. Prior to beginning her consulting work, she worked in areas such as pharmaceuticals, entertainment, and education. It is through the experiences working with numerous organizations, either as an employee or consultant, that she has learned the importance in establishing the human element to ensure its success. Alexis received her Bachelors Degree in Communication Arts from Indiana Wesleyan University (IWU) and continued her education at IWU by receiving her Masters Degree in Business Administration with a focus in Health Care Administration.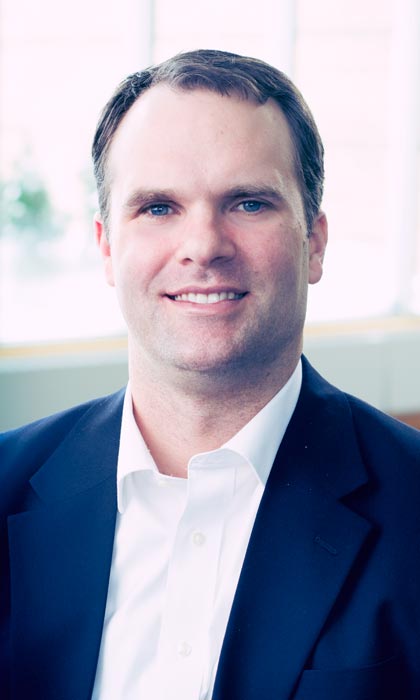 Rich Earnest
Rich Earnest is the co-founder and Lead Consultant of Earnest Consulting Group. His primary responsibilities include business development, assessing client needs, and executing key initiatives to improve client's implementation of the human element in their organization. Rich has been providing consulting services since 2006 in different capacities to a variety of industries including healthcare, government agencies, manufacturing, and telecommunications.
In late 2009 Ambulatory Care Solutions, a company that Rich helped found, doubled in both revenue and FTEs but he and his partners realized that in order to have sustained growth, increase operational efficiency and maintain a healthy financial statement they needed to standardize and implement behaviors that would increase communication, employee morale and trust in leadership.
In 2010, turnover was measuring at 16% and turnover numbers among front line staff were much higher. Based on this information, they decided to focus on the human element of business as equally important to the company as the financials, quality metrics, and growth.
It was then that they implemented initiatives such as beginning rounding on employees, actively and consistently recognizing employees for their efforts, revamping the interviewing process, setting standards of behavior, and addressing issues with low performers consistently. After these initiatives were implemented, it was found that employee turnover decreased to 9% in 2012.
That same year, an employee opinion survey revealed that employees trusted leadership and understood and embraced the mission of the company more so than the survey in 2011 revealed. Ambulatory Care Solutions was acquired by the Fortune 100 company, Humana, in January of 2013. Rich then continued with Humana as a Strategic Consultant advising business segment leadership regarding the operation and management of 34 nationwide VA Primary Care Outpatient Clinics.
Rich received a Bachelor of Science in Industrial Technology from Purdue University, West Lafayette, Indiana. He continued his education by receiving another Bachelors in Business Information Systems and a Masters in Business Administration with a focus in Health Care Administration from Indiana Wesleyan University, Marion, Indiana.


To achieve a company's mission, we must first be loyal to achieving the goals we've set. (opposed to individual people)
Quint Studer, "Results That Last"